Portable Power Station
Solar Generator
Solar Panel
Win A VITA 550
Growatt Portable Power Station
Unleash the power of Dad's journey and make every moment unforgettable.
Growatt Solar Generators
FREE 100W solar panel when you spend over $2000.
Growatt VITA 550
Solar Generator
538Wh Capacity | 3,000+ Cycles to 80%
Buy Now
Growatt INFINITY 1300
Solar Generator
1382Wh Capacity | Wall Charge in 1.8 Hours
Buy Now
With 4 Solar Panels
Growatt INFINITY 1500
Solar Generator
1512Wh Capacity | Solar Charge in 2.5 Hrs
Buy Now
Growatt Solar Panel
Light up your dad's life with the power of sunshine this Father's Day.
How Many Solar Panels Do I Need
1 Piece
2 Pieces
3 Pieces
4 Pieces
2-4 Hours
Charged for INFINITY 1500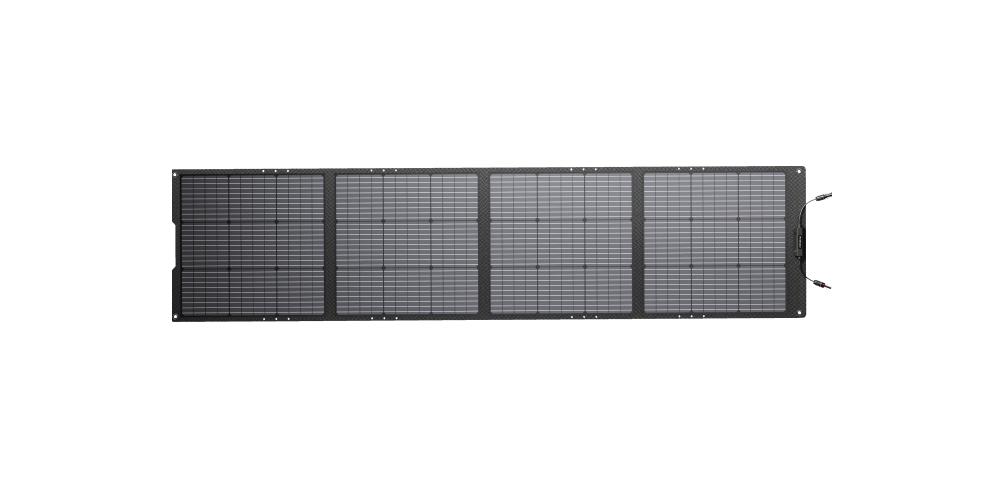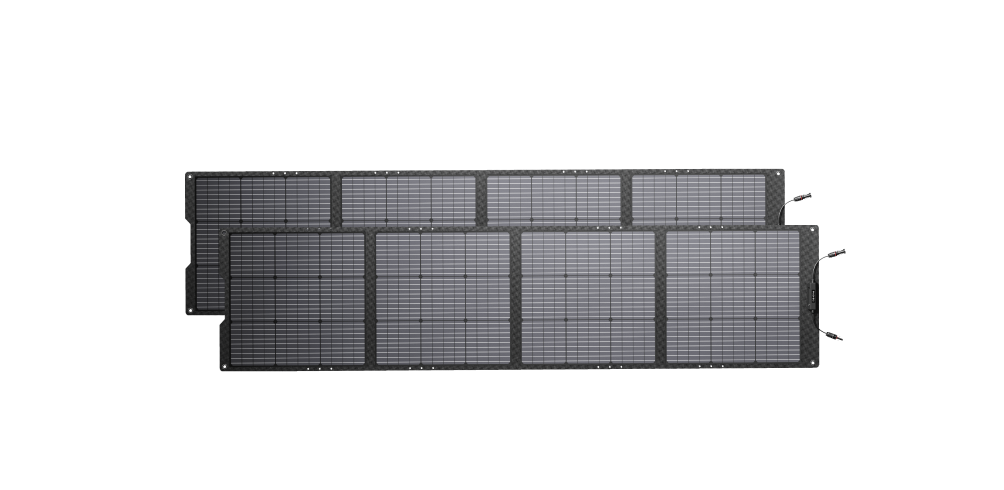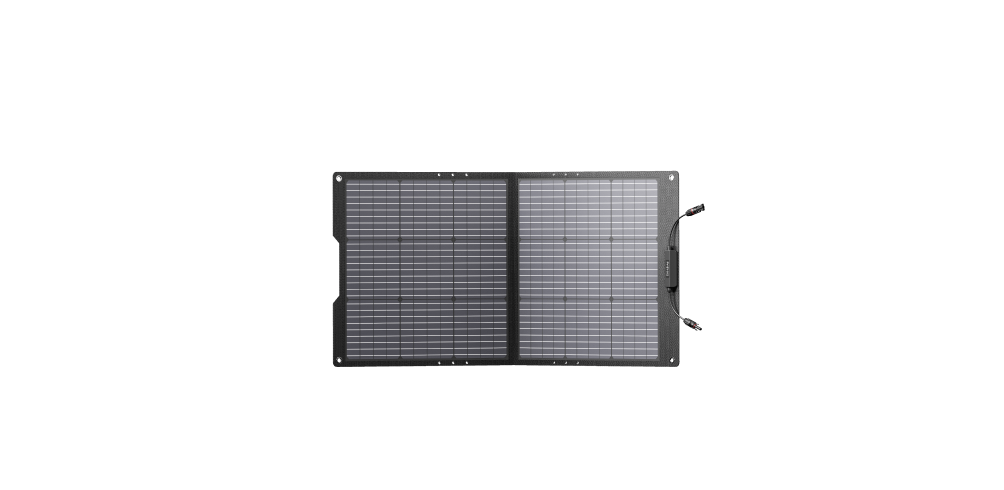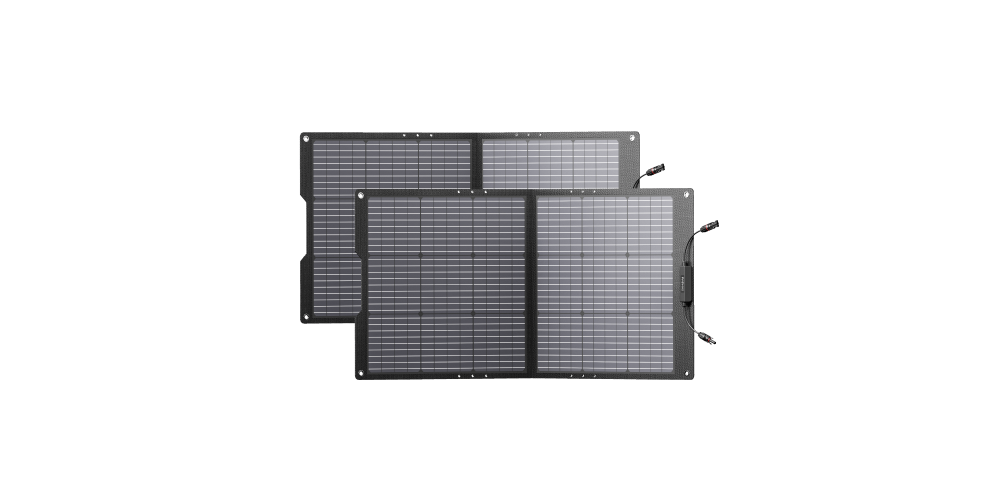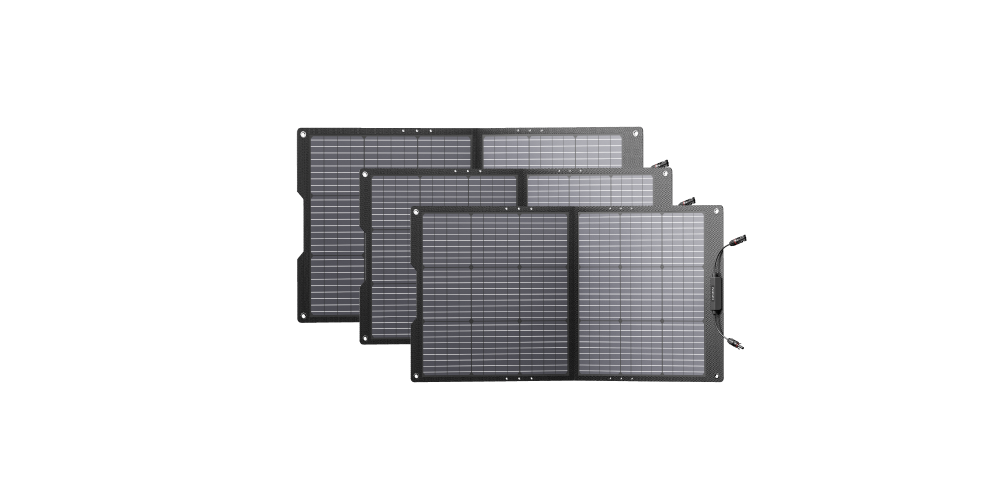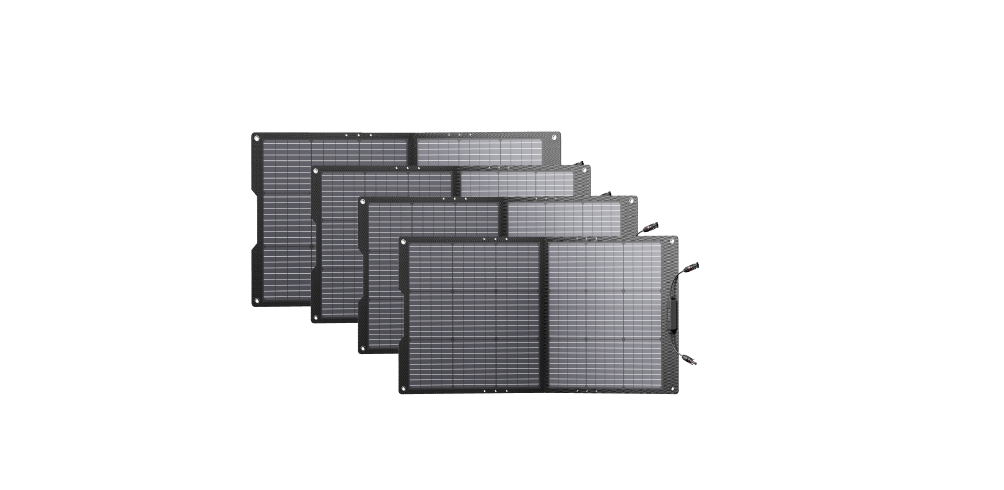 INFINITY 1500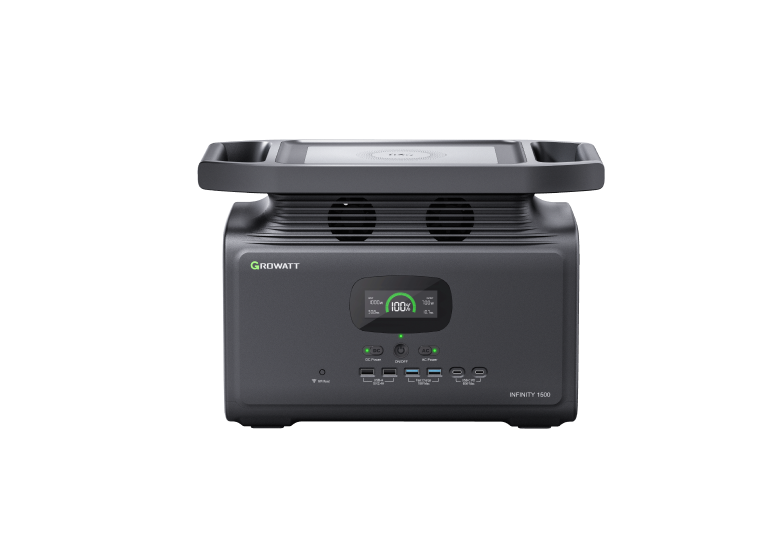 INFINITY 1300
VITA 550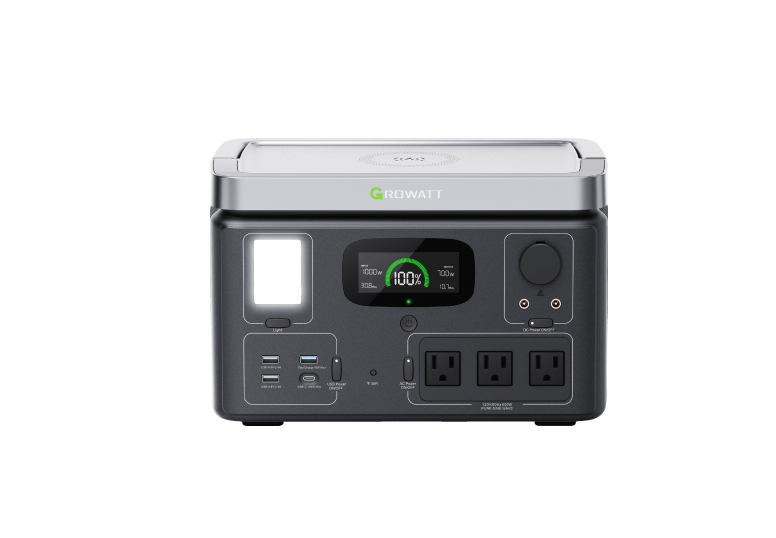 2-4 Hours
Charged for INFINITY 1500
Win a Gift
Embrace the power of Growatt Solar Panel, providing abundant and eco-friendly energy wherever you go.
#GrowattDadsGift
Father's Day is approaching, have you prepared a gift for your dad? A heartfelt message can be a gift to your dad as well! Leave your message to win a Growatt VITA 550 portable power station (worth $529) for your dad!
Product Comparison
Battery
>3000 Cycles to 80%
Lifecycle
>800 Cycles to 60%
Lifecycle
>3000 Cycles to 80%
Lifecycle
Input & Output
12/24V, 8A
Vehicle Charging
1800W (Surge 3600W)
AC Outlet
12/24V,12A
Vehicle Charging
2000W (Surge 4000W)
AC Outlet
12/24V, 8A
Vehicle Charging
600W (Surge 1200W)
AC Outlet
General
16.5 x 9.1 x 11.3in
Dimensions(LxWxH)
16.5 x 9.1 x 11.3in
Dimensions(LxWxH)
12.2 x 8.4 x 7.8in
Dimensions(LxWxH)