In emergency situations, a high level of emergency response can make the difference between life and death. Power outages come along with many emergencies and need to be handled as effectively as all other aspects of an emergency response system. Without power, we lose our ability to function in a way that we are accustomed to, making certain situations impossible. This article will teach you exactly what you need to know about reading the PSE power outage map to prepare in advance for emergencies to come.
The PSE (Puget Sound Energy) Outage Map
Tools have been developed over the years to help emergency responders create effective plans to get the power back on as quickly as possible and to let the public know what to expect over time. The PSE Outage Map is one of the best tools for those in the local area to know what's happening in real-time with regard to the status of the power outage around their homes.
Knowing how to properly use the PSE outage map and leverage it to your advantage in the occasion of a power outage can put you one step ahead of the curve. This tool will help you prepare and react in any situation when the lights go out.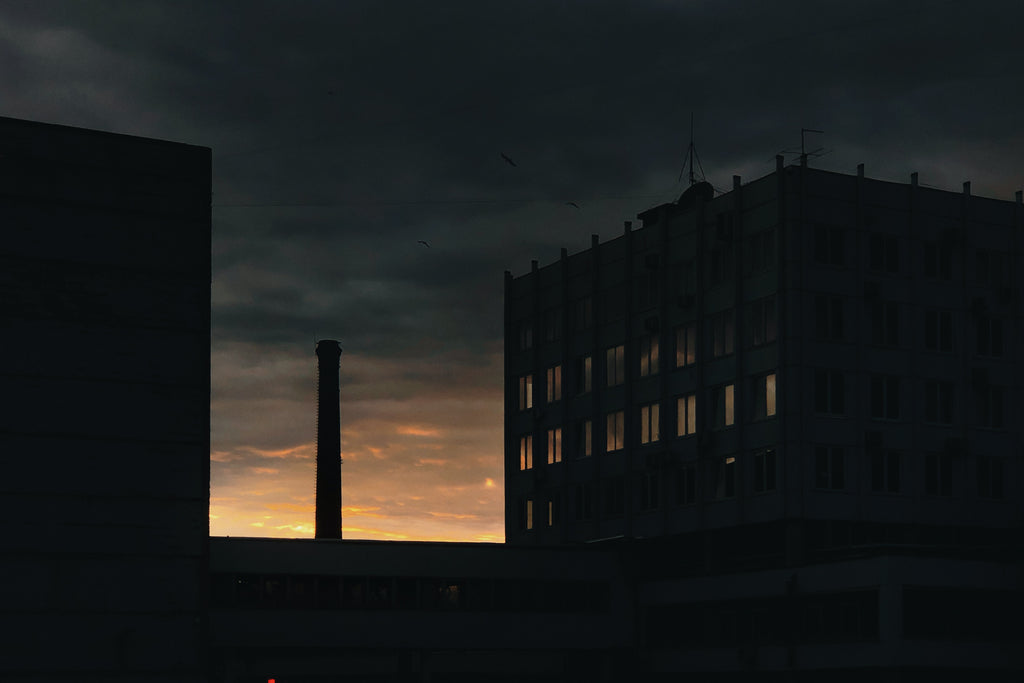 What is PSE?
PSE (Puget Sound Energy) provides power to a huge amount of the Puget Sound region, which serves as home to millions of people, it is the largest energy utility headquartered in Washington state, USA. When charged with powering that many homes, having a system in place to inform the public about the status of the power is necessary. For that, PSE came up with its own power failure map.
The power failure map serves to provide various levels of information to the user about the outages in their area. It helps the reader know where power is out around them, why it has happened, and even provides an estimated time for how long it will take to resolve the situation.
The extent of the failure and the estimated time to repair can be hugely helpful when deciding how you are going to respond at the moment. You may need to plan further ahead, but the power may also be on its way back without a long-term problem.
Why Should You Use the PSE Power Outage Map?
Living in Washington state, while it isn't going to be your job to get the power back on, there are plenty of reasons why you may want to consider using the PSE power outage map in the instance of an emergency.
Instant access to power outage information
The moment you access the power outage map, you have access to information about the power outage that you're either experiencing or about to experience. This information can help you quickly make a plan.
The ability to make informed decisions during power outages
The plan that you come up with requires as much information as possible if you want to make the best decision possible at the moment. With the power outage map, you're adding a wealth of information to your decision-making process, making each decision you make significantly more informed than before.
Enhanced security and preparedness
With more information, you can rest assured that you will be ready for those moments that will challenge you in an emergency. More information allows you to provide a higher sense of security, leaving you at ease throughout the entirety of an emergency. When you know how to react, you don't need to think about it, because you're already prepared.
How to Respond to an Emergency with the Help of the PSE Outage Map?
1. Ask the PSE official website
Start by heading over to the official website for Puget Sound Energy. Here, you have access to all of the different resources that PSE has put together to help you out when experiencing a power outage.
At the top of the site, you'll find a small lightning bolt that says "Outages". This is your go-to spot for when the power is out and you are looking for further information. There's a map, along with the opportunity to report an outage that you may be the first to witness.
Reporting outages as quickly as possible will ensure that the emergency response can get to you that much faster. It can completely change the amount of time you'll be left waiting in the dark.
2. Safety and outages
On the site, you'll find a drop-down menu that is titled "Safety and Outages". This can also take you to the outage map, but it provides even more information in regards to safety tips, downed power lines, and what PSE does when the power goes out.
From here, you can click on the outage map option and check out the current outages.
3. Check out the outage map
The PSE power outage map is designed to be used easily so that any user can follow it without a problem. Explore the outage map just by scrolling around and looking at the current outages that have been reported. Within each of these, you can get a feeling of what it would look like if the power were out in your area.
4. Enter your Zip code
To get quick access to your area, simply enter your zip code in the search bar located at the top of the map. This will take you immediately to a smaller-scale, local map of your area. From here, you no longer need to scroll through potentially hundreds of different outages to find where you live.
5. Understand the blackout map information
The outage map is pretty simple to use, but the symbols are best when you can understand what they mean. On the map, each outage is marked with a pin and a single symbol. That symbol references the point in the process that the outage is in, whether that be that the outage is reported, they are assessing damage, a crew has been assigned, or the repair crew is onsite.
6. Get detailed information
When you dive a little further into each power outage, you can get a lot more information on each outage that PSE is reporting. It will tell you when the outage was reported, how many people were affected, what happened, and when they estimate that the problem will be fixed.
All of this information can go straight into your safety plan so you can decide how you will respond at the moment. If you need to come up with a longer-term plan because the power isn't coming back for a few days, then you know how to move forward. If the outage was caused by a massive storm, you may expect that outage to spread.
Reasons for Power Outage
A lot of things can cause a power outage and people in the Puget Sound are at high risk for outages that are caused by large storms coming off the ocean. Not only that, but winters can be extreme and put a lot of pressure on the power grid, making outages fairly common in the region.
Anything can cause a power outage, but the most important thing is to know what you'll do when the time comes and you need to respond appropriately. One of the first steps to preparedness is coming up with a plan and having a backup source of power ready on hand.
Download our emergency checklist for power outage preparedness
In Conclusion
Using the PSE power outage map in an emergency situation puts you ahead of the game and allows you to take care of yourself, your family, and your community needs when disasters strike. Getting all of the right information, knowing when to expect the power to come back, and knowing why it's gone, will inform all of your decisions moving forward so that you can respond appropriately.
The Growatt solar generators, INFINITY 1300 and INFINITY 1500 store enough power to cover all of your needs when the grid has failed. Being prepared means having what you need when the time comes. The power outage map is a great tool for making those decisions, but without the tools, you may not be able to enact the appropriate plan.
These solar generators will provide power as long as the sun is out and can be used in a variety of different situations. You can power a family of devices simultaneously without worry that you'll run out of power. Each portable power station is capable of storing a massive amount of power to be drawn upon the moment that you need it.
Get yourself ready with the right tools and information before the power goes out and you're left alone in the dark. Using power outage maps and having a backup supply of power is simple, but it's up to you to take action.