Emergency preparedness is one of those skills that you always hope you don't actually need, but when the time comes, you're grateful to have it. When disaster situations come around like hurricanes, storms, and other natural calamities, emergency preparations are what will get you through safely.
Different organizations work to help communities stay informed throughout a disaster. In Florida, the Florida Power and Light (FPL) Company is one of the biggest. There is an assortment of different tools that can help you during an emergency, and the FPL power outage map is one of the best for Florida residents. This online application is designed to help the community stay informed so that they can stay safe throughout the duration of the disaster.
Knowing how to use the map when the time comes will be a lifesaver so you aren't scrambling to figure everything out at the moment. With a detailed knowledge of how the map works, you can navigate the site seamlessly and get straight to the information that you need at the moment.
Tools like these are made to help individuals out in the worst of moments. Using them is left up to you. We're going to go over the FPL power outage map to help you be ready if and when the time comes to use it.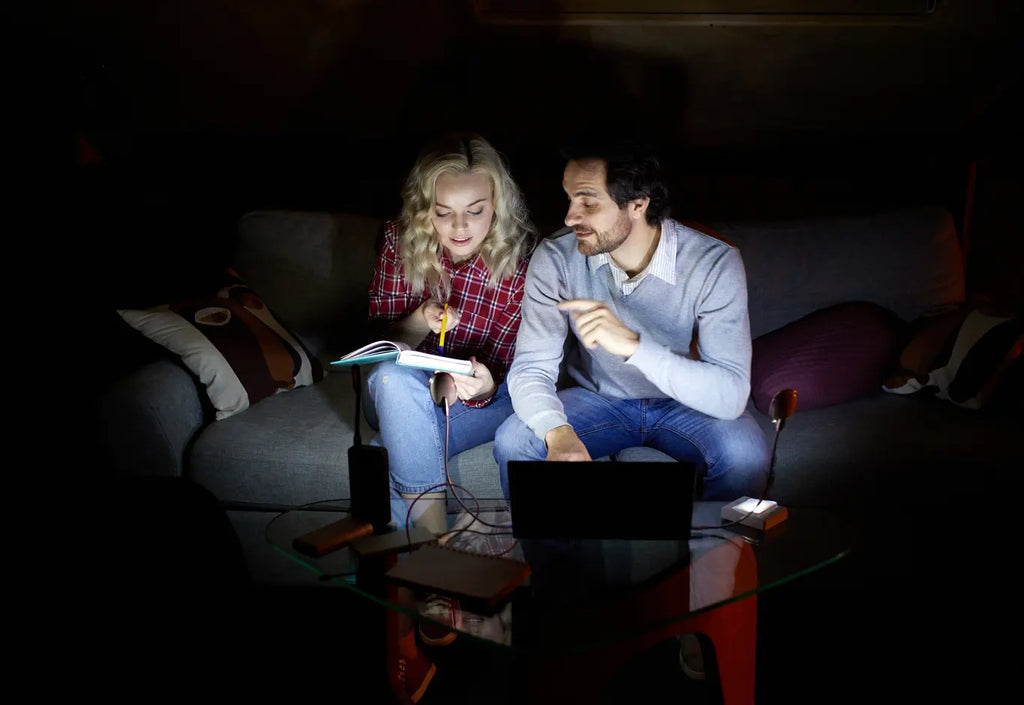 What is FPL?
FPL, Florida Power and Light, is the largest power utility company in all of Florida. In a state that is so highly prone to natural disasters that take down the power grid, having an effective and productive company at the helm is key to making those disasters more manageable.
While FPL's primary focus is on supplying power to residents across the state of Florida, they are also working to provide real-time information during power outages caused by disasters. So, you can pay your bills and have FPL turn the power on to your new home, but you can also use them as a resource to help in your emergency action plans.
The Benefits of Utilizing the FPL Power Outage Map
Having a power outage map at your disposal when disasters strike can give you an advantage that you couldn't have found otherwise.
Immediate access to outage data
Having instant access to information about the power outages near you and what is happening in real time is a huge game changer when it comes to emergency preparedness. This piece of information can inform all further decisions that you make on how to manage your situation in the storm and what to do next.
The FPL power outage map provides immediate access to outage data so you know exactly what's happening at the moment, rather than finding out about power outages hours later on an old school radio that has been stored in your basement for years on end.
Enhanced situational awareness for planning and decision-making
An awareness of where the power is out and how long it's projected to be out for is a key piece of information that can help for planning and decision making in a disaster. With that information, you can make choices regarding your current use of reserve power, or decide if you need to move from where you are currently at.
Facilitation of efficient resource allocation for emergency responders
On a community level, the FPL power outage map helps emergency responders make decisions that can help them know what areas need the most resources at every moment. Without a tool like this, responders may head to random areas without much reasoning. This tool changes that and helps distribute resources where they're needed.
Step-by-Step Guide: How to Use the FPL Power Outage Map in Disaster Situations
In a disaster situation, many people will freeze in the moment. The stress reaction is totally normal, but one of the best ways to counteract the normal stress is to educate yourself before the problem ever occurs. If you practice enough and know the ins and outs of the assistance systems, your brain can go into autopilot and navigate the world for you.

Accessing the FPL Website
The official FPL website is easy to find by either starting at Google or heading straight to fpl.com. On the main web page you'll find a wealth of information that you can use throughout your life even without a disaster occurring.
It's on the site that you can find information on how to register and gain all the different benefits of being a registered user, which makes it that much easier to gain access to the emergency outage map when you need it. You can also help keep the site up to date by reporting outages as you experience them to help FPL get out to fix the problem as fast as possible.
Locating the Outage Information
On the primary site, all you need to do is scroll down until you see a graphic of Florida. On this graphic, there are two links. The two options are to report an outage or view the map. To see the map, simply click on "view the map" and it will take you right in that direction.
Navigating to the Map
Another easy way to get to the map is to simply head straight to fplmaps.com. This will bring you straight to the map, making it a great pick for a shortcut link on your web browser.
On the map you can easily explore all of the different outages and gather a better understanding of what's going on in your area or far from home.
Exploring the Map
The map is easy to explore and understand from taking a bit of time to play around on the site. Here there are multiple pins that will designate different power outages. These make the outages super easy to find.
From there, you can click on reporting a new outage or checking for updates. This is where you'll find all of the different information regarding how long you can expect the power to be out for or what the status is on how the company is working to fix the issue.
Understanding Icons and Information
On the map, you'll find a variety of different symbols that will show you primarily how many outages are occurring in one place at a given time. This is great to know for identifying the biggest problem spots and then being able to zoom in on specific areas to find more information about what they're doing to fix it.
Planning and Preparedness
This map is the perfect tool for preparedness. There are a few great ways to utilize the map in any emergency setting that will set you up for the best level of success.
Identifying affected areas and neighborhoods- These are the neighborhoods that you may need to stay away from. You can also find out if the outage is spreading toward or away from you.
Estimating the potential duration of an outage- The additional information portion of the outages map will often provide a timeline that will show you how much longer you need to plan on being without power.
Making arrangements for alternative power sources and supplies- If it seems like you need additional power and the outage isn't being resolved any time soon, you may need to make arrangements for finding alternative power sources. These will often be found in areas with a low number of outages, and you can travel to these areas to charge power stations.
Tips for Effective Emergency Preparedness
There are many different ways to keep yourself safe during an emergency, but some should take precedence over others. Knowing the ins and outs of a power outage map is a great place to start, but you may also want to:
Create an emergency kit with food, water, and additional supplies you may need.
Come up with a communication plan for yourself with other members of your community and rescue teams.
Develop a thorough understanding of different evacuation routes in your area to get to safety.
Prepare for the long haul by having a good system in place to get more power like a solar generator. This way, you can have a highly useful tool to stay charged even when your home is in the middle of an outage.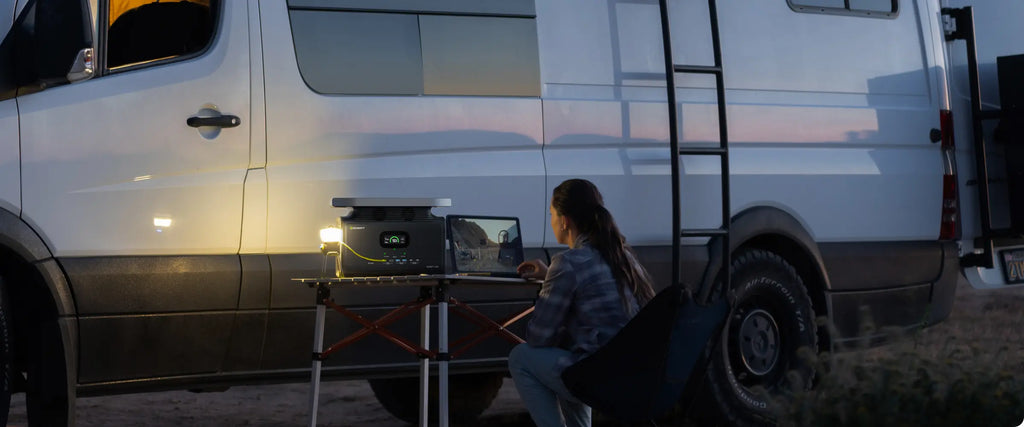 Conclusion
The FPL Power Outage Map can be an invaluable resource if used correctly in any emergency. Identifying and locating the power outages near you can save your life when you know how to respond accordingly and have a plan set in place for when disaster strikes.
Informed decision-making through using a tool like this map contributes to community resilience and individual safety. When we use the tools provided, we can keep ourselves and our loved ones safe.