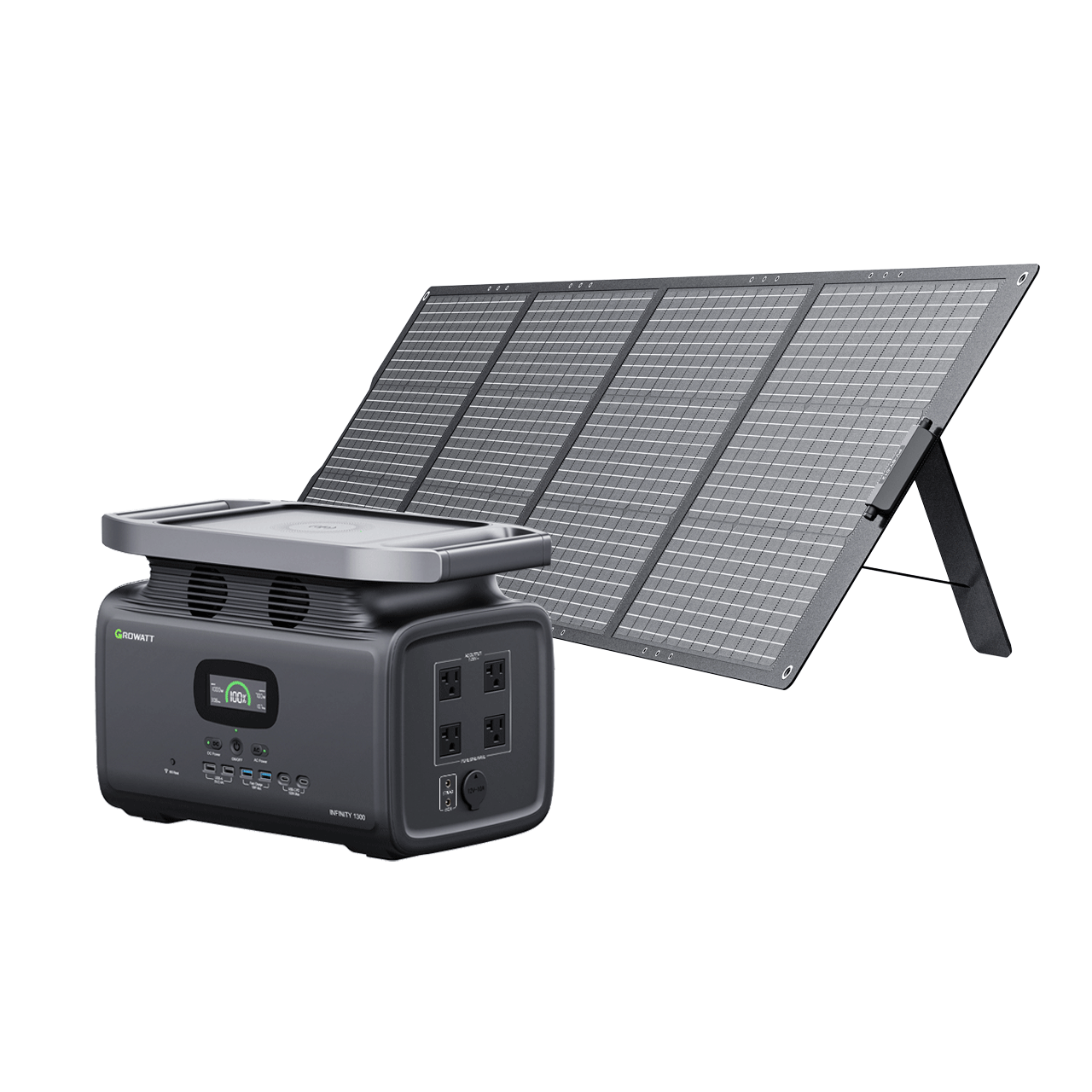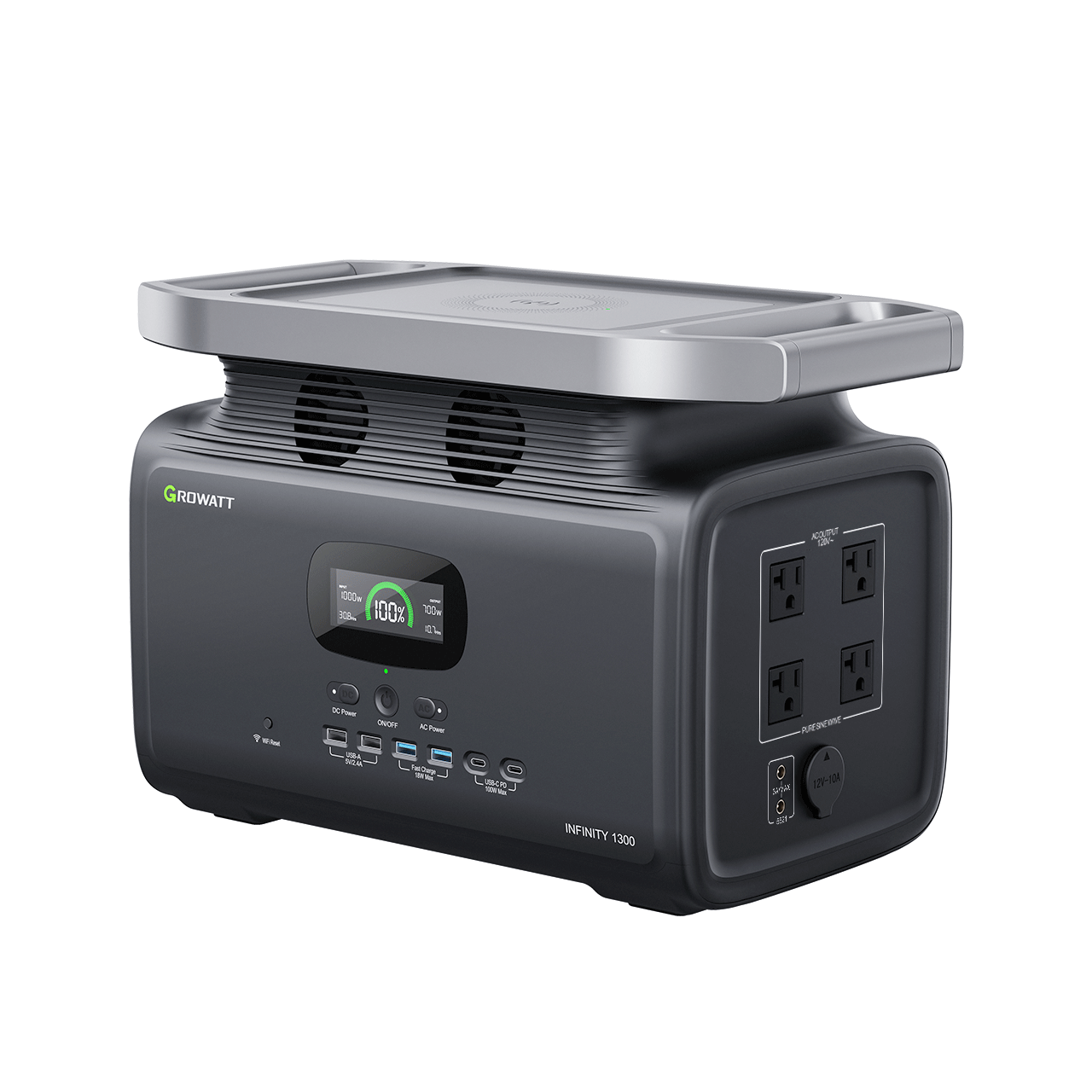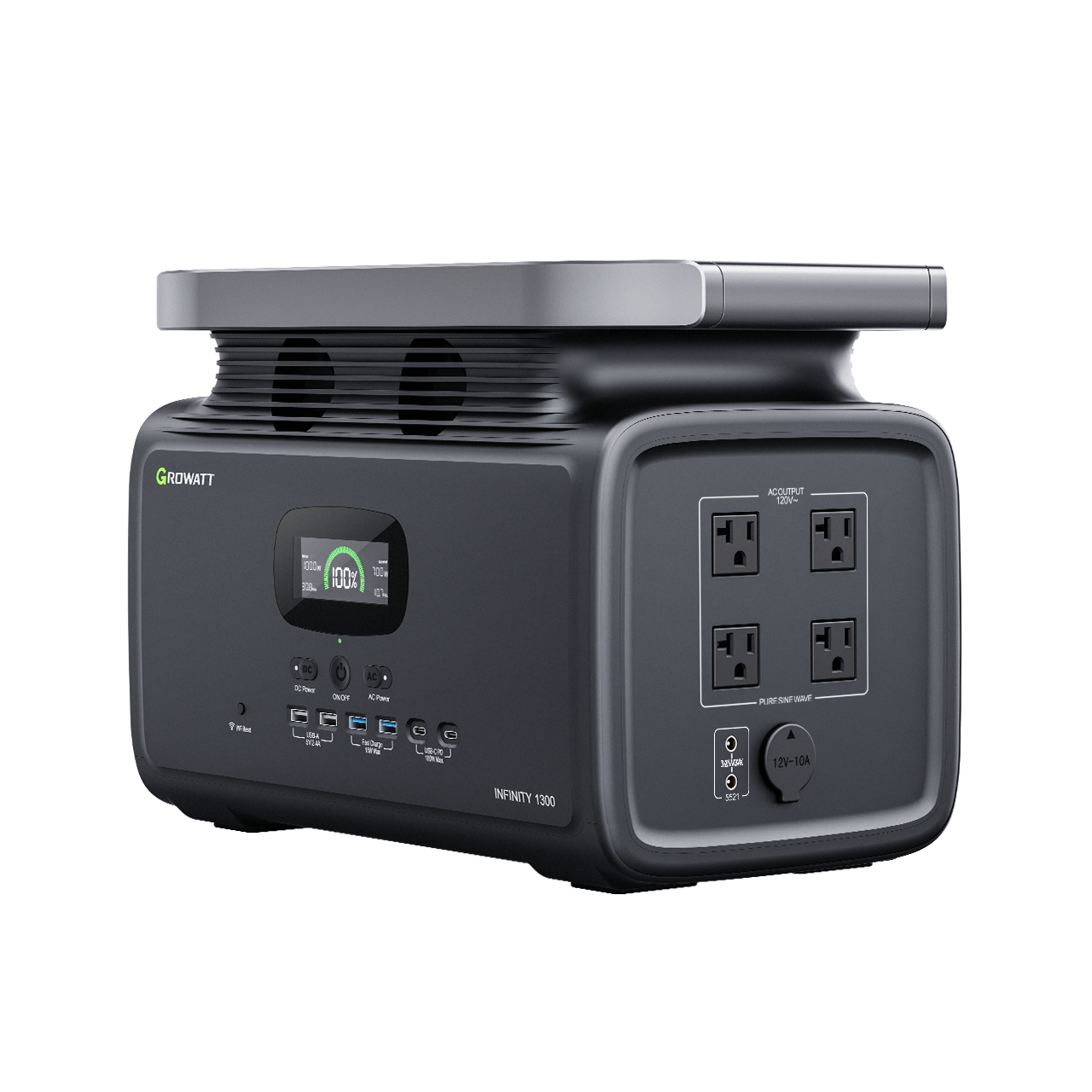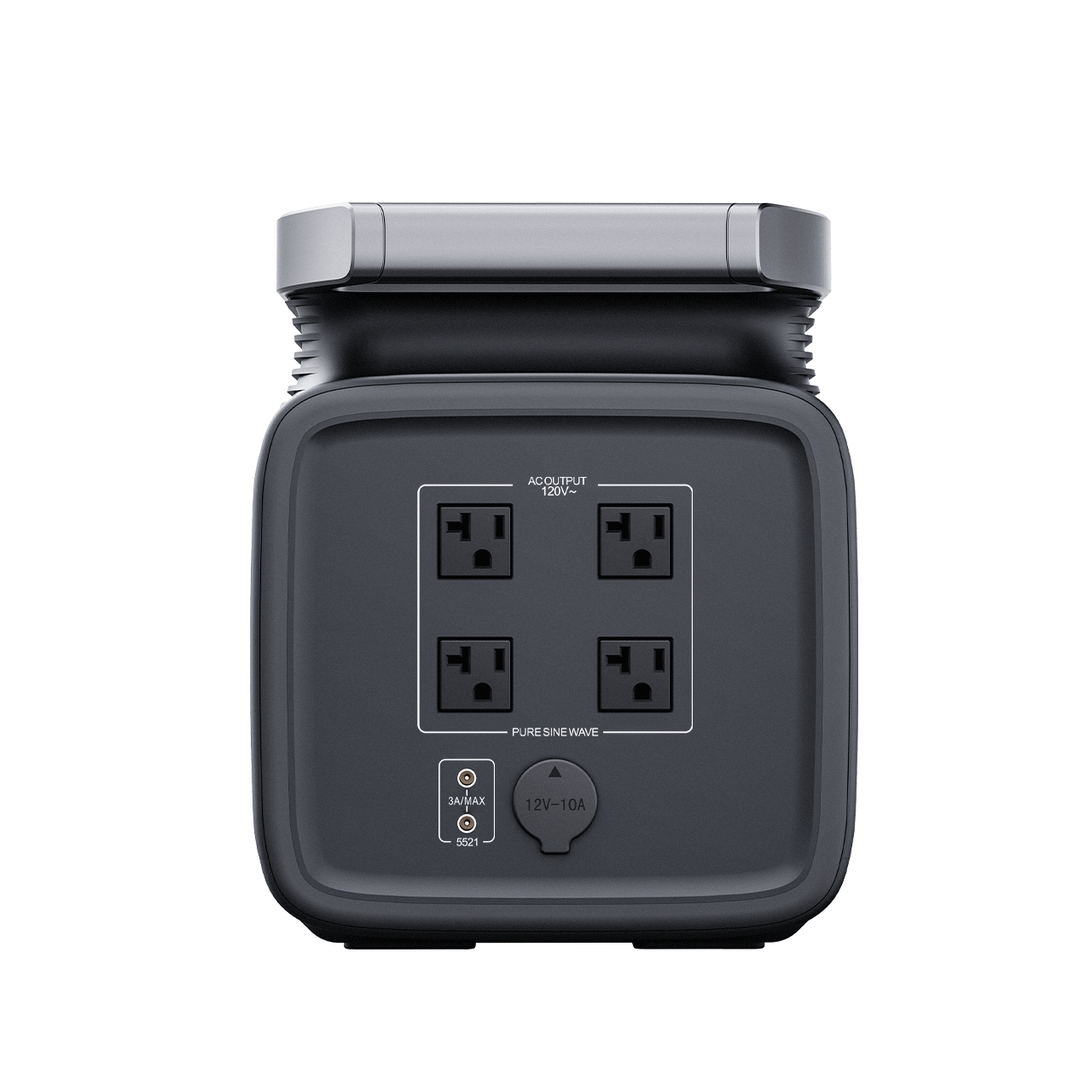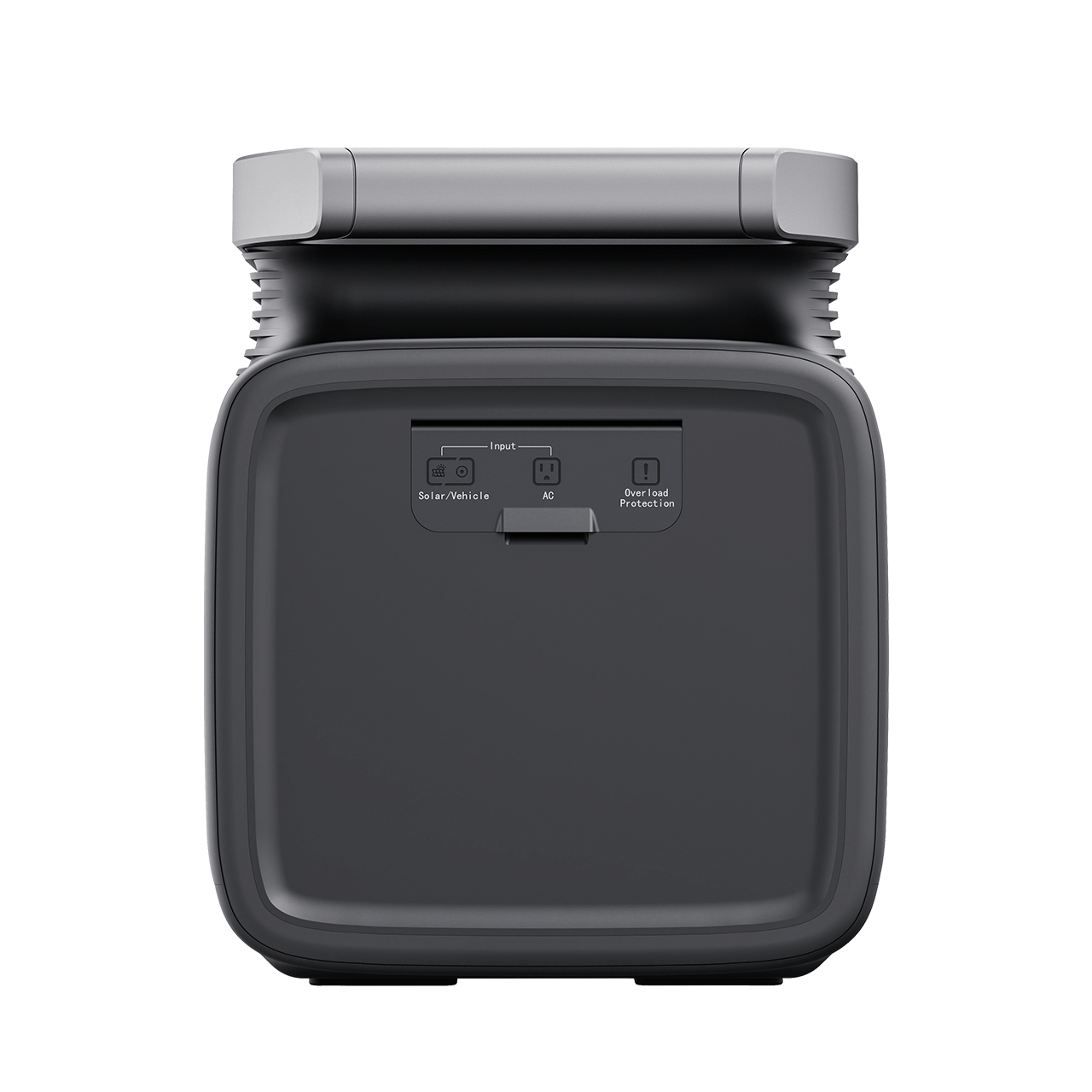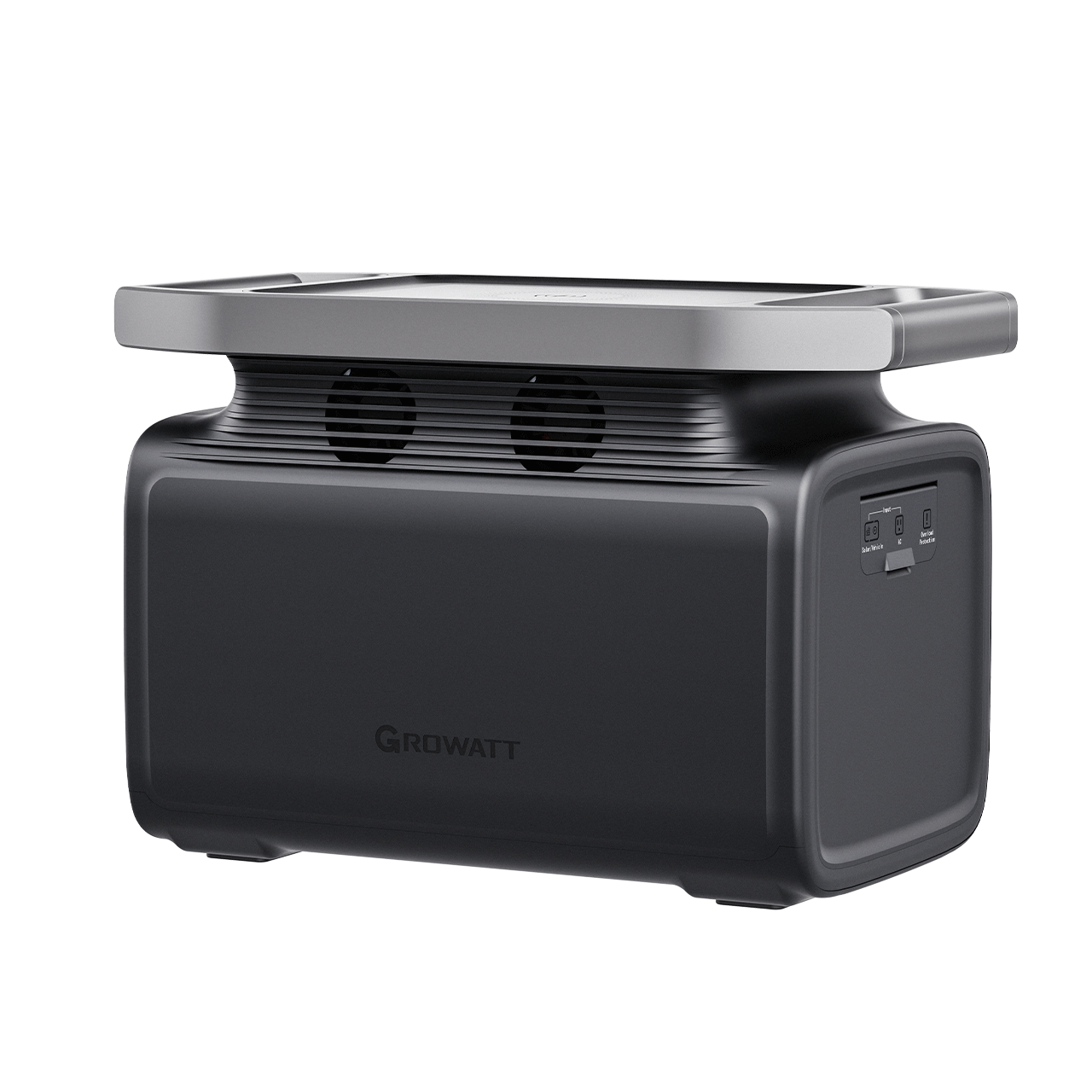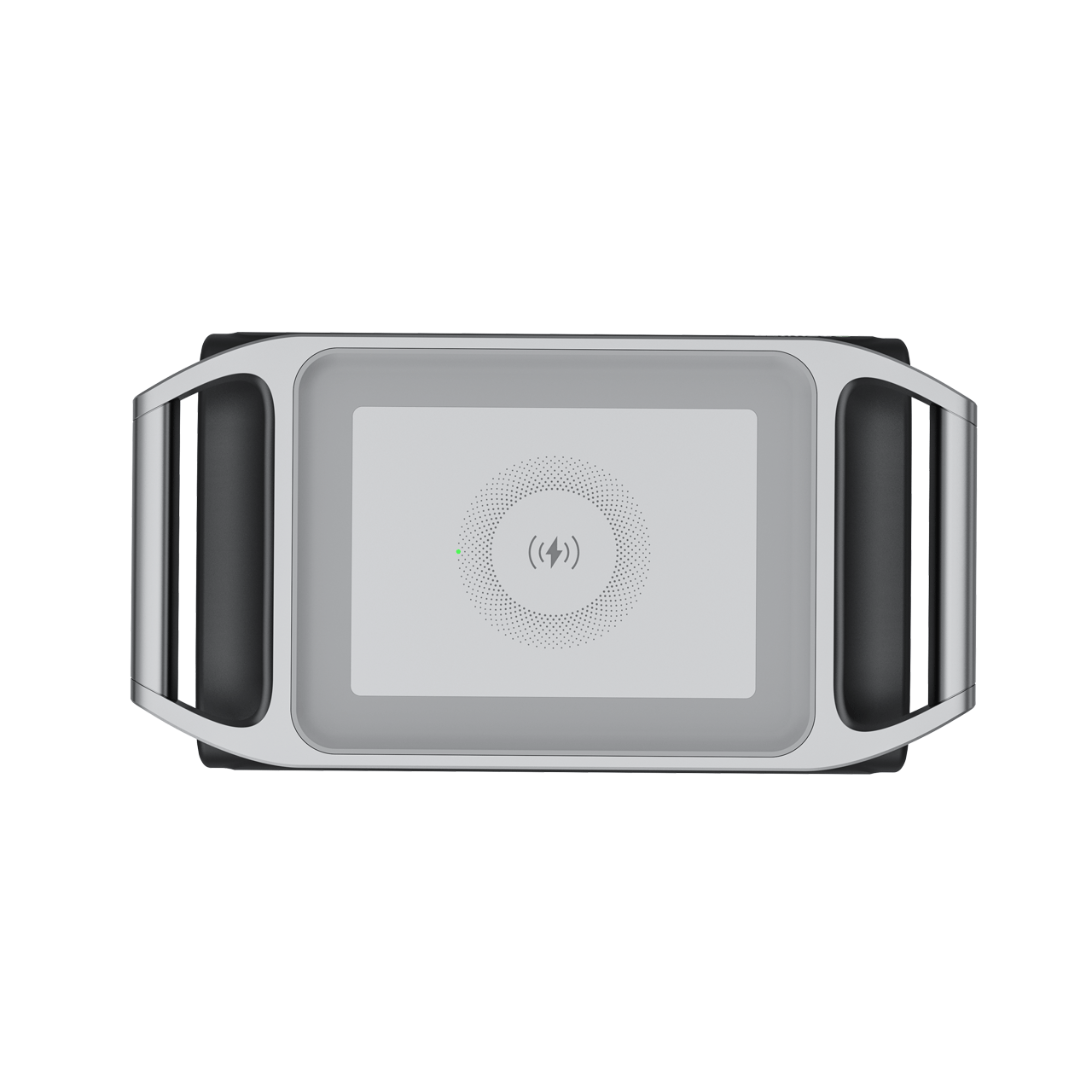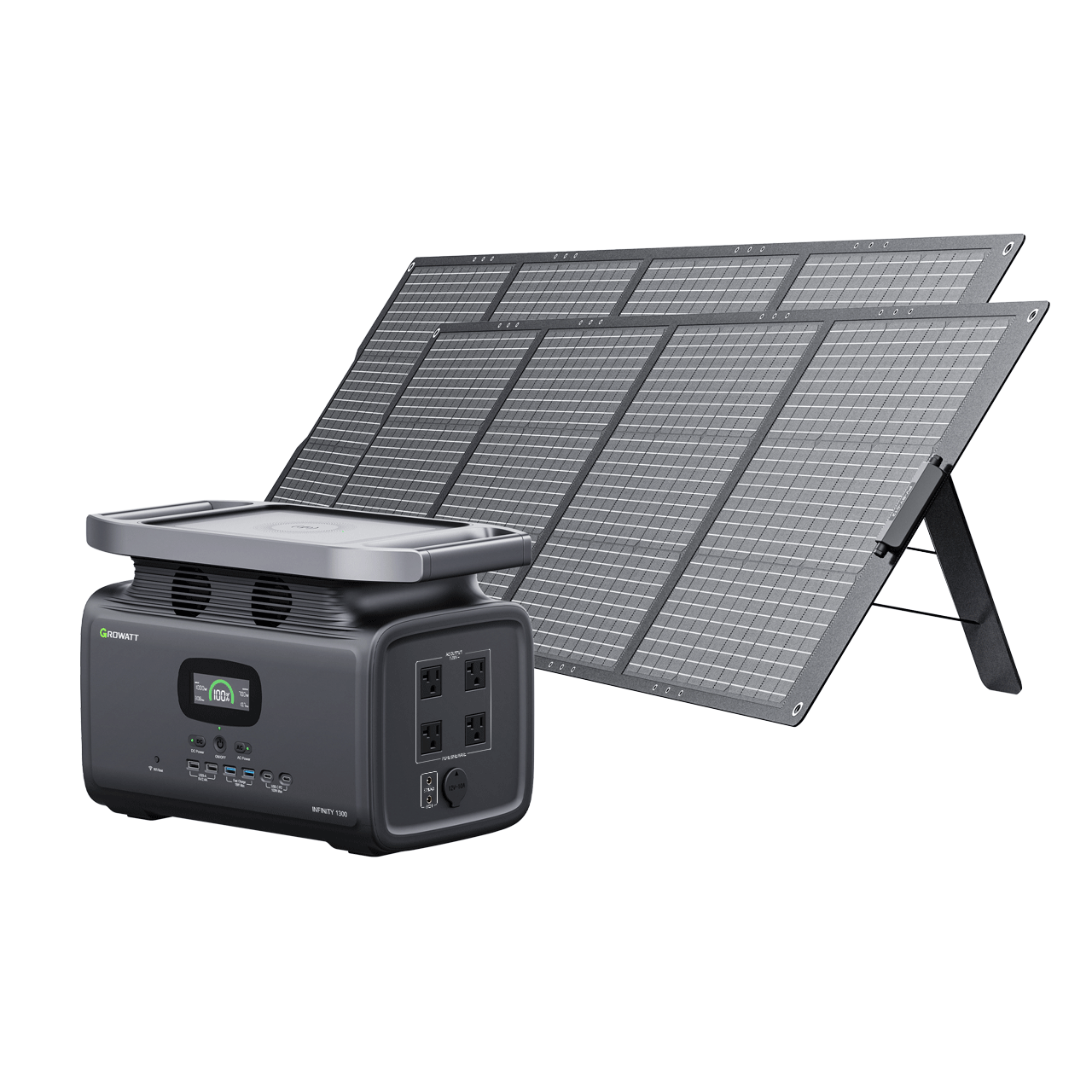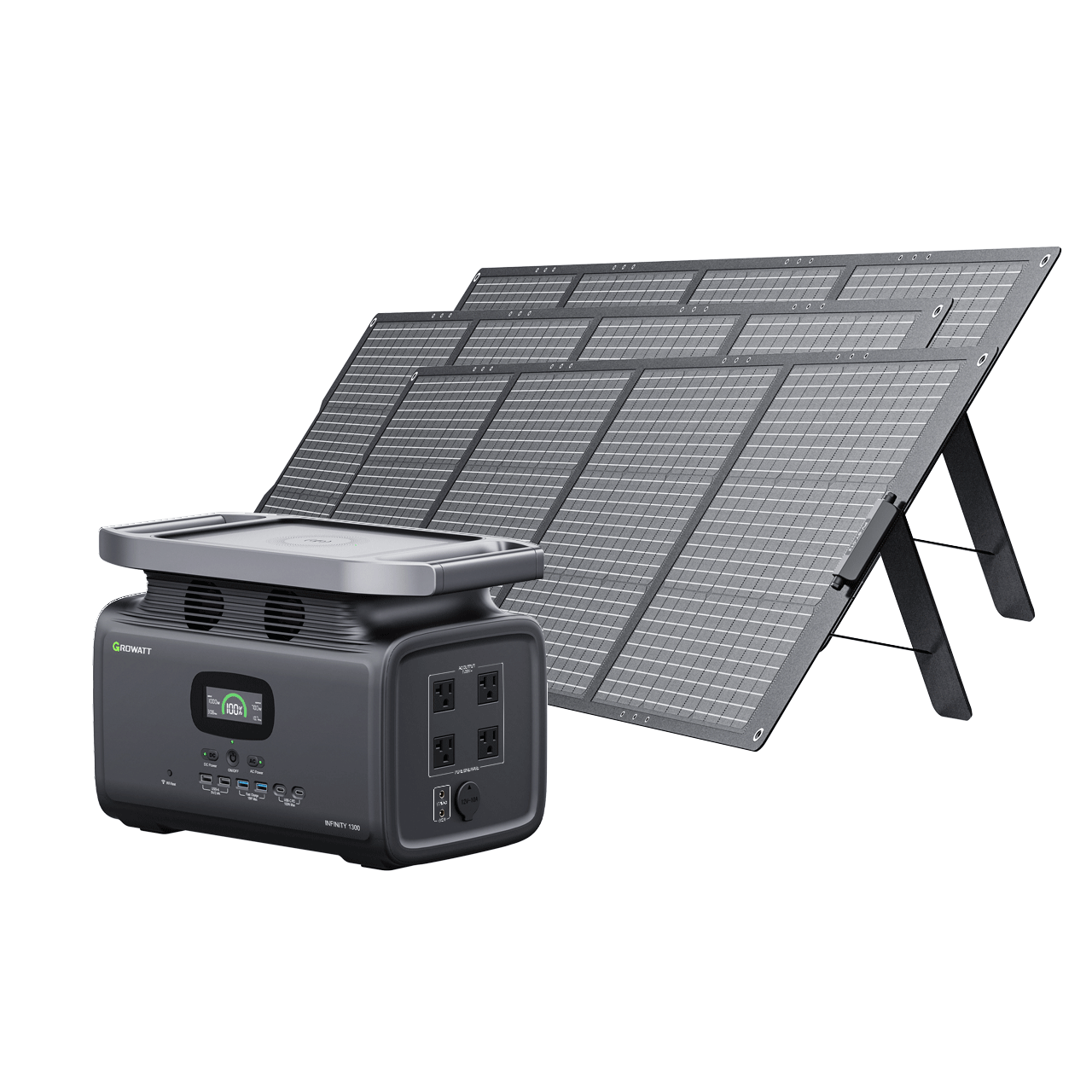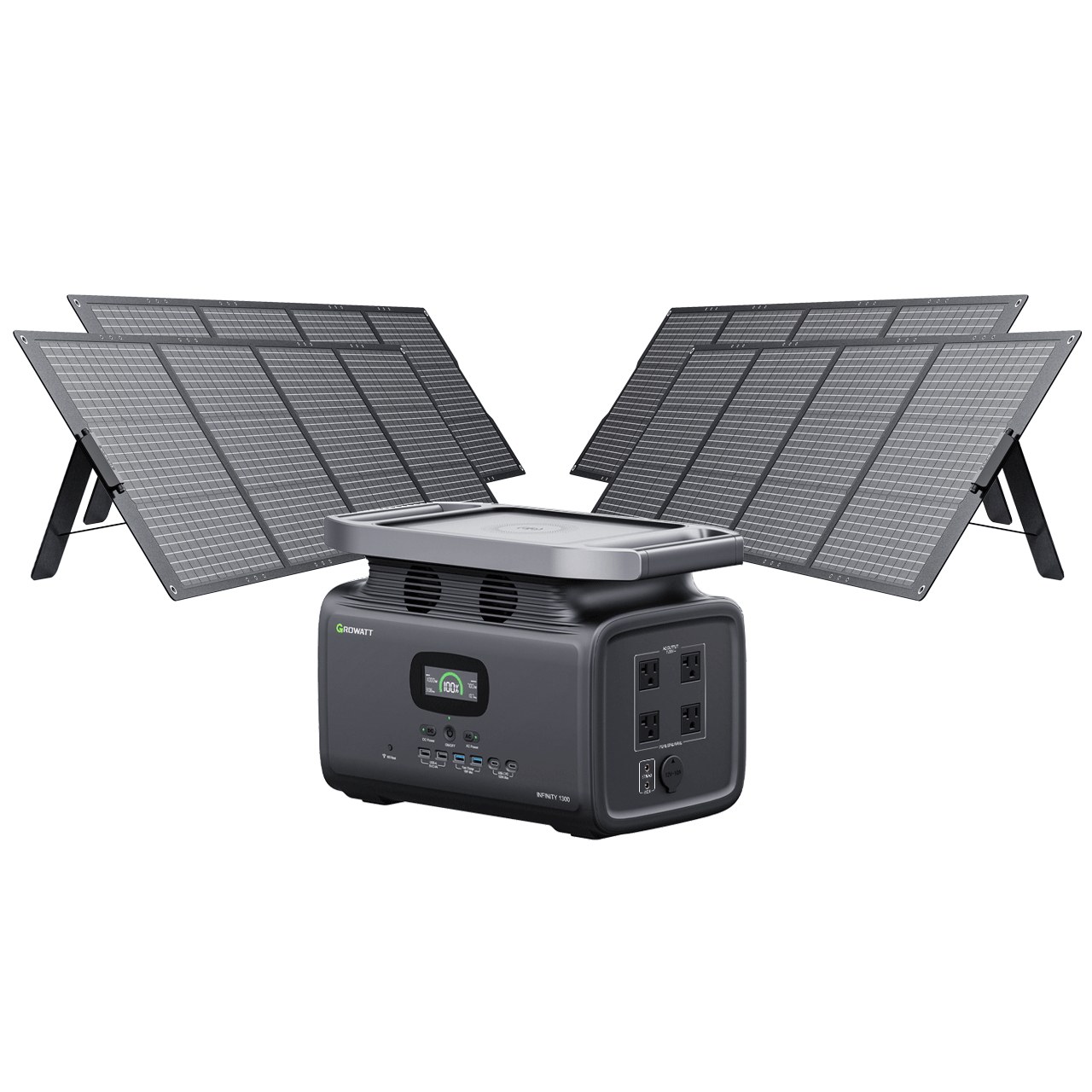 FREE SHIPPING
30-DAYS RETURN
5-YEAR WARRANTY
GLOBAL SUPPORT
INFINITY 1300 Battery Powered Generator + 200W Solar Panel
$2,599.00
Sale price
$2,999.00
-$400
Ends in
00
Days
00
:
00
:
00
1382Wh Capacity & 1800W Output
LiFePO4 Battery with 3,000+ Life Cycles to 80%
22% conversion efficiency, fast solar charging speed: 0-100% in 2.5 hours (4 sets)
Up to 14 Versatile Outlets
Reliable 24/7 EPS

Easy & Remote Control via App

5-Year Warranty and 12-month warranty for 200W Solar Panel

*INFINITY 1300 and 200W Solar Panel will be shipped separately.

Features
Tech Specs
Reviews
Grow attractive 1300
I am very excited and satisfied with my purchase
Quiet Fan!
I have a vigorpool captain 1200, and 2 Ac180's by bluetti. This unit has a much quieter fan, which makes it great for my bedroom. It also has plenty of power to back up my two tv's, HEPA filter, mini frige, game console, and computer at the same time. I wish I had known about this sooner, I would own 4 of them instead of the Bluetti's and the Vigorpool.
Amazing for Camping
Got this charging station right before a camping trip and it far exceeded my expectations! Was able to quickly charge all of our devices with it (phones, a laptop, lanterns, cameras, etc) as well as power a speaker and some string lights for many hours, and it still had power left over by the end of the trip. It's also very portable and easy to maneuver with the handles. Very happy with this purchase and will be taking it on many trips in the future.
Just what I needed!
I waited to write this review after I had an opportunity to use it and I am happy with the results. I have an older Airstream trailer that I am renovating and which currently does not have a primary power source. I use a 400 watt solar panel on top of the trailer. When it is sunny, I can use everything I need indefinitely! This includes a Dometic 50 watt cooler, LED lights, one laptop and two phones. If I use the battery, the power lasts two days until I need to recharge the unit in the sun. I do most of my cooking with propane but now with this unit, I can power my electric tea kettle and microwave. A first for me! When winter comes and there is less sunshine, the unit may have less power using the solar but by that time I hope to have some additional batteries in the trailer. I can continue to use this unit for high powered appliances and tools. Overall I am very pleased with this unit. I highly recommend!
Very happy with my new GROWATT INFINITY 1300!
I've had this unit for a few weeks now and LOVING it so far! The video I posted is a quick highlight of how I use it on a daily basis.
Just to note some of the things I love, the lifespan of the Lifepo4 makes this a worthwhile investment, as well as the 3,000 + cycle lifespan which is a dramatic increase from the previous generations of portable power stations!
Having the ability to charge via solar, car and wall outlet is perfect for the different scenarios I may be in while traveling for work! I did purchase two 100 solar panels and have seen 97% and the sun wasn't even at it's highest point during the day which is very promising and exciting!
I have had the power station down to 17% at it's lowest while running a small 12v chest style fridge overnight, and while driving my car charged this bad boy up in just under 2hrs!
This product will also be excellent peace of mind if the power ever goes out in my house so I can power small lights, a small fan if it is warm out and charge all of the gear I use for work without issue!
Having 3 different kinds of USB ports is a huge plus as my GoPro's, cameras, phones, iPads etc. all have different formats of charging and being able to charge them all at once is a GAME CHANGER!
The inverter and wall outlets packed into this unit also work flawlessly, I charge my labtop and drone batteries on a regular basis without issue! There are two large appliances I will use occasionally as well, one being a 950w water kettle for tea or coffee in the morning and the other a 1300w single burner induction cooktop. The water kettle doesn't drain much as it's used for such a short amount of time, the induction is also based upon duration but the unit can handle those power spikes without issue!
Overall, I'm very happy with this purchases, and glad I did my research to settle on this product. I will look forward to using this item for years to come!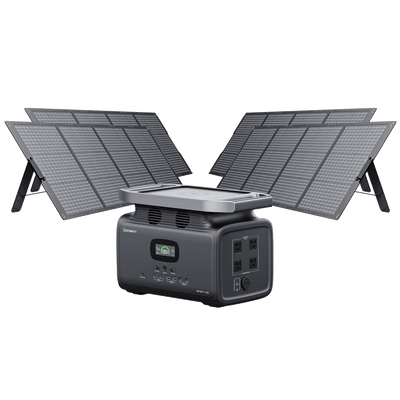 INFINITY 1300 + 4*200W Solar Panel
Feature Winner One-Stop Energy Solution
EPS
Guarantee Seamless Backup
1.8 Hrs
The Fastest Charging Ever
1382Wh 1800W
Power Almost Everything 1300Wh Energy Storage
For All Your Power Needs
INFINITY 1300 battery generator lets you work anywhere and complete any project since its 1382Wh capacity and 1800W output are capable of powering even your heavy-duty devices. It's perfect for off-grid living, camping, tailgate parties, emergency preparedness, and more.
Fulfill Your Power Needs with INFINITY 1300
INFINITY 1300 boasts a battery capacity of 1382Wh(watt hour) and a power output of 1800W, enabling it to drive almost all appliances as a reliable backup power in case of emergency power outages, traveling, RV, off-grid living, and more.
Home Backup
OFF-Grid Life
Professional Backup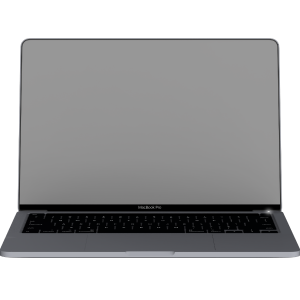 Laptop 60 Wh 20 Cycles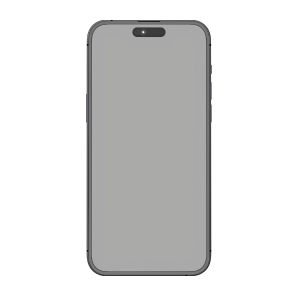 Phone 13 Wh 90 Cycles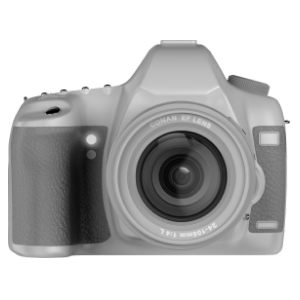 Camera 10 Wh 117 Cycles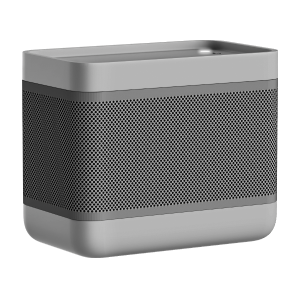 Speaker 20W 58 Hours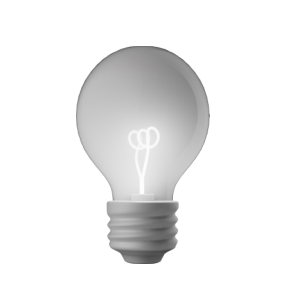 LED Lights 10W 117 Hours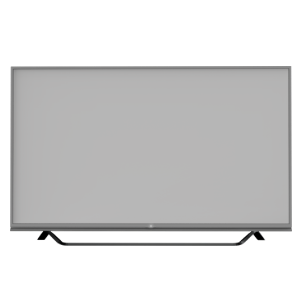 TV (27") 150 W 7 Hours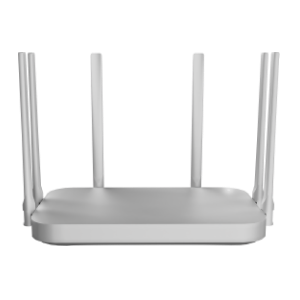 WiFi Router 45 Cycles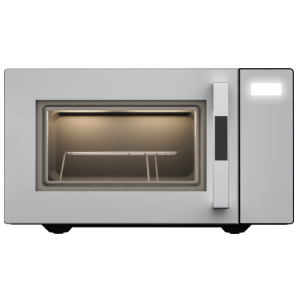 Microwave 1000W 1 Hour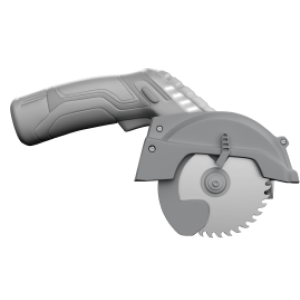 Electric Saw 1800W 0.65 Hours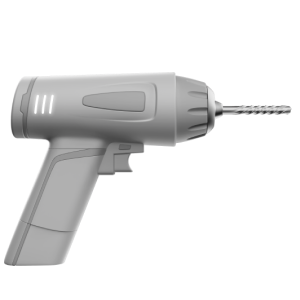 Electric Drill 1080W 1 Hour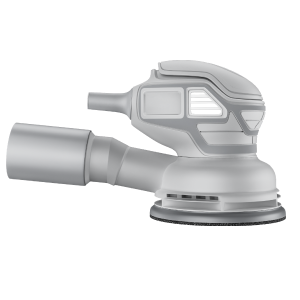 Grinder 900W 1.1 Hours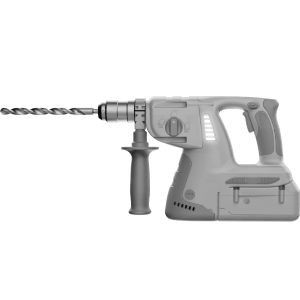 Electric Hammer 1260W 0.9 Hours
Life Extended
Superior Durability
with 3000+ Life Cycles.
The GROWATT INFINITY 1300 Power Station has a long-lasting LiFePO4 battery that can handle over 3000 cycles, providing reliable power for up to a decade for camping, home, RV, emergencies, or power outages.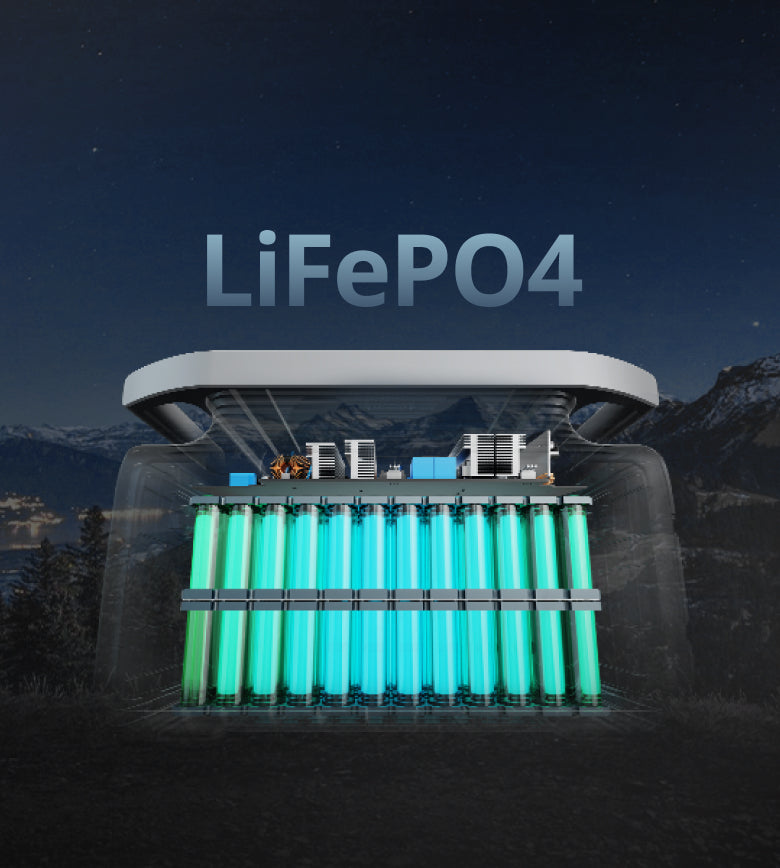 The GROWATT INFINITY 1300 Power Station has a long-lasting LiFePO4 battery that can handle over 3000 cycles, providing reliable power for up to a decade for camping, home, RV, emergencies, or power outages.
High Performance BMS
The sophisticated Battery Management System (BMS) built into INFINITY 1300 keeps real-time monitoring and analysis to optimize battery efficiency over the long term. Your safety is our priority!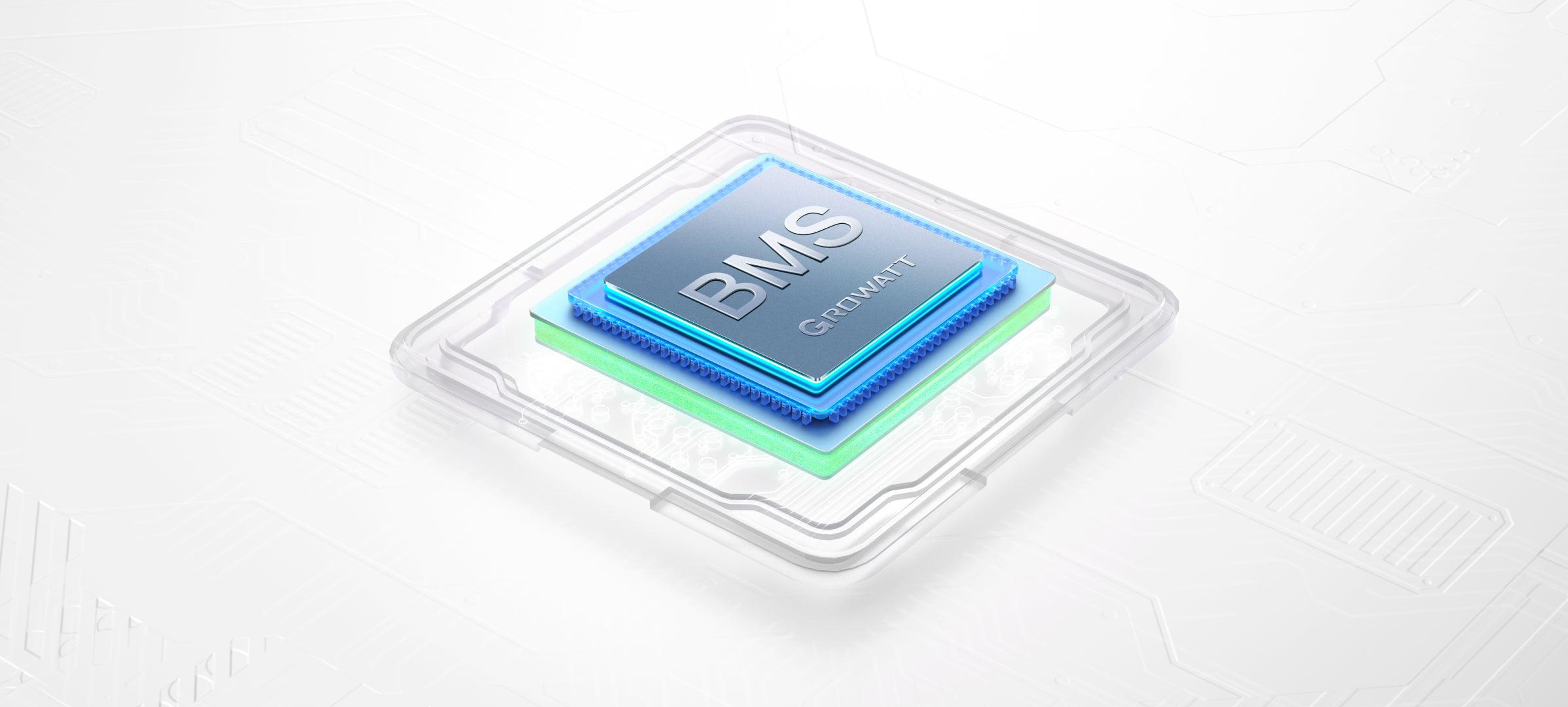 High Performance BMS
The sophisticated Battery Management System (BMS) built into INFINITY 1300 keeps real-time monitoring and analysis to optimize battery efficiency over the long term. Your safety is our priority!
Over / Low
Temperature
Protection
Over / Low
Voltage
Protection
Life Extended
Ultra-Reliable Home
Backup with EPS

With less than 20ms Emergency Power Supply (EPS), you never have to worry about losing power at home or losing progress on important work in the event of a power failure. Everything from lights in highly-used rooms and fridges to medical devices, computers, and more won't fail.
Time Saved
Faster Charging Speed,
Less Waiting Time

Using bi-directional inverter technology, INFINITY 1300 can be fully charged in 1.8 hours with a single AC charging cable without any cumbersome adapter.
200%
Bi- Directional Inverter Technology
Time Saved
Solar Winner with Unparalleled Performance
INFINITY 1300 emerges as a winner among solar generators to rapidly gain unlimited power outdoors and effectively cut downtime for emergencies. Equipped with a built-in MPPT controller, you can replenish power more efficiently with solar panels, Achieving a full charge in 2.5 hours.
Discover Growatt Solar Generator
Life Extended
Pick Your Way to
Recharge INFINITY 1300
Life Extended
14 Versatile Outlets
INFINITY 1300 has 14 outputs for almost 95% of electronic devices. With AC outlets, DC outlets, USB A ports, USB C ports, and a wireless charging pad, you can easily power home appliances and charge portable electronics simultaneously.
USB C
USB A
USB-A Fast Charging
DC5521
AC Output
Wireless Charging
Car Power Output
The Coolest
Cooling System
for You
In order to have the heat dissipation function we envisaged, we design powerful cooling fans to accomplish this purpose. INFINITY 1300 has excellent airflow thanks to the striped design of the vents, which also gives it a distinctive appearance.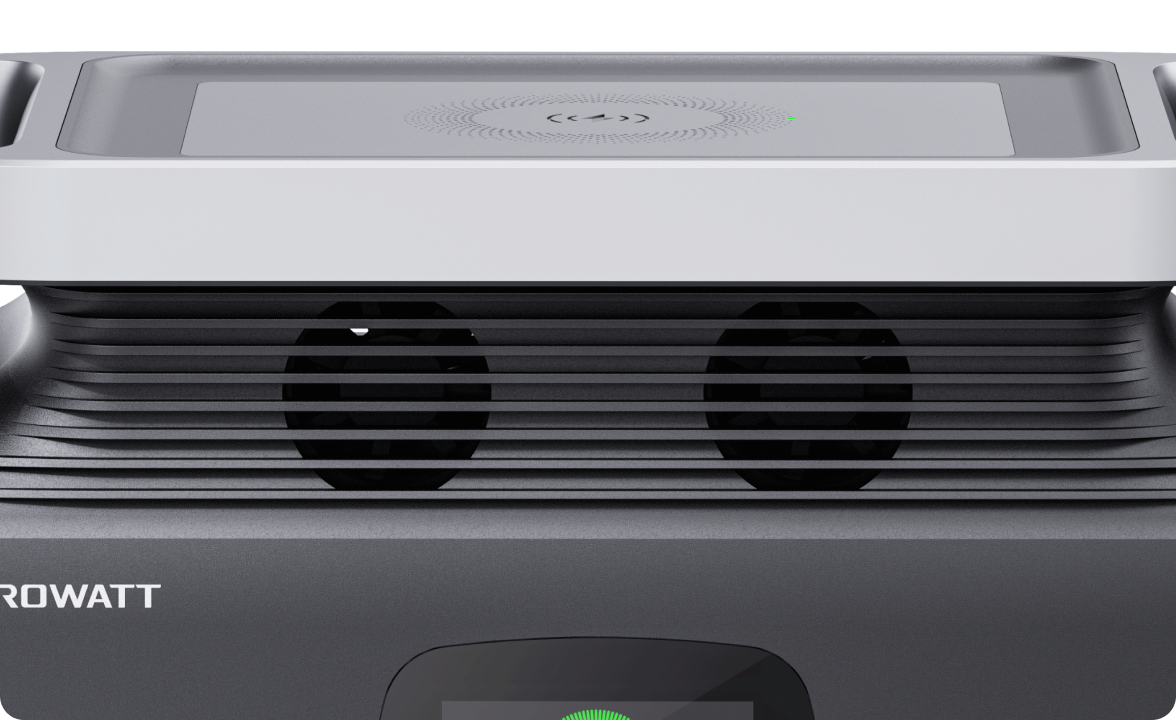 Wireless Charging
Life Extended
Explore
Wireless Control
Whether you want to control the INFINITY 1300 system both up close and far away, we got you covered. INFINITY 1300 is all about making control more convenient and smarter in daily life through the MyGro app.
Download
Packaging List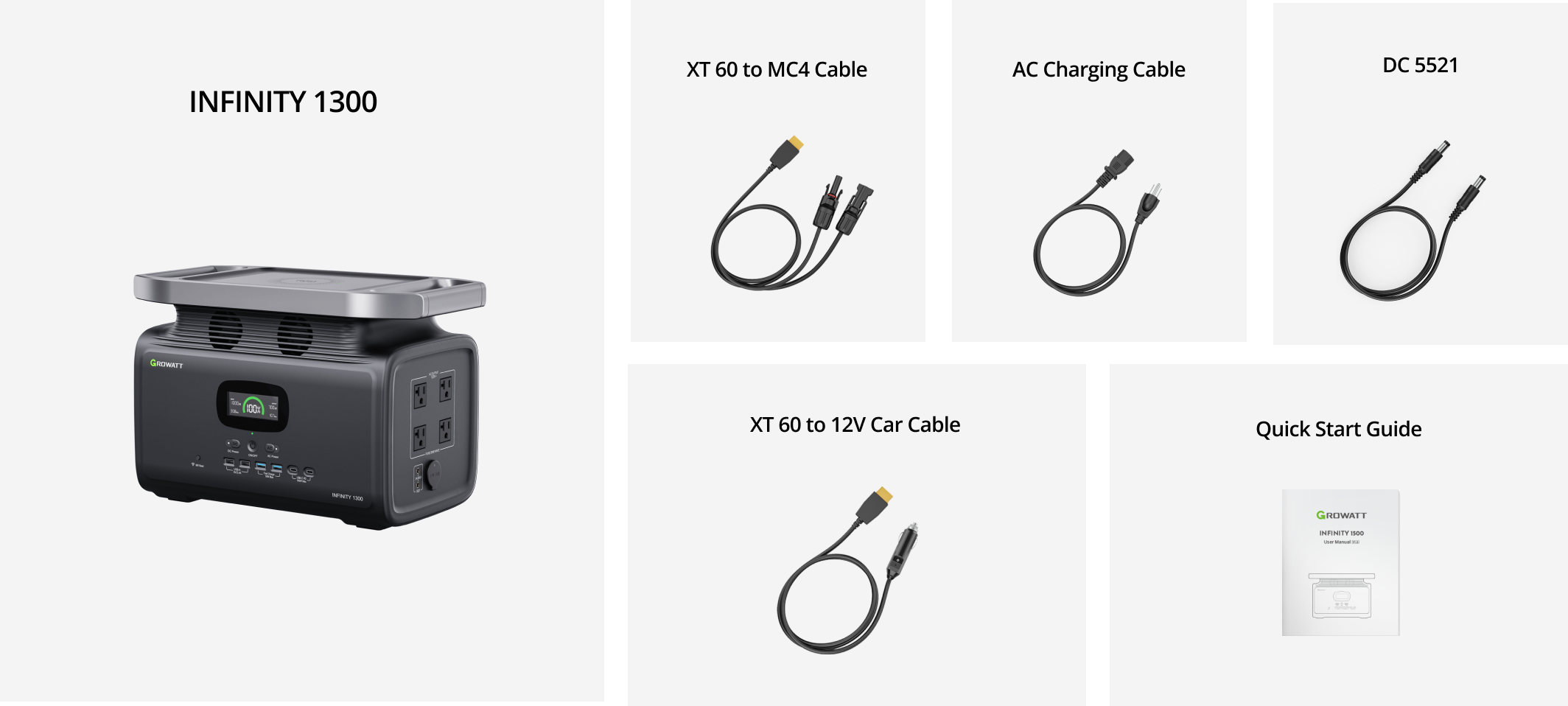 Products Comparison
Battery
>3000 Cycles to 80%
Lifecycle
>800 cycles to 60%
Lifecycle
>3000 Cycles to 80%
Lifecycle
INPUT & Output
12/24V, 8A
Vehicle Charging
1800W (Surge 3600W)
AC Outlet
12/24V,12A
Vehicle Charging
2000W (Surge 4000W)
AC Outlet
12/24V, 8A
Vehicle Charging
600W (Surge 1200W)
AC Outlet
General
16.5 x 9.1 x 11.3in
Dimensions(LxWxH)
16.5 x 9.1 x 11.3in
Dimensions(LxWxH)
17.99lbs(8.16kg)
36.38lbs (16.5kg)Weight
12.2 x 8.4 x 7.8in
Dimensions(LxWxH)
FAQ
Does Growatt INFINITY 1300 Battery Powered Generator use LiFePO4?
Yes, Growatt INFINITY 1300 battery powered generator and VITA 550 both use LiFePO4 battery technology, aiming to create more cost-effective products for users.
What is LiFePO4 power station?
It refers to the portable power station whose built-in battery adopts lithium iron phosphate battery, which has a longer service life, better durability and safety compared with other lithium-ion batteries.
What kind of solar panels should I choose for Growatt INFINITY 1300?
PV input requirements for Growatt INFINITY 1300:
Open Circuit Voltage: 12-100V
Input Power: 800W Max.

Highly Recommended:
3x 100W Solar panels:≈6hrs.
1x 200W Solar Panel: ≈8hrs.
2x 200W Solar Panels:≈5hrs.
3x 200W Solar Panels:≈3hrs.
4x 200W Solar Panels:≈2.5hrs.
*For reference ONLY.
Can I use Growatt INFINITY 1300 as a EPS?
No, the Growatt INFINITY 1300 only provides EPS function and the EPS function  supports switching within 20ms. In order to avoid your losses, please test with your loads before using this function.
Can I control INFINITY 1300 remotely?
Yes. You can control INFINITY 1300 using your phone. Just link to it in the MyGro app to control it from afar.
Can INFINITY 1300 charge and discharge at the same time?
Yes, INFINITY 1300 supports this function. The charging time is different for different charging methods.
How long can INFINITY 1300 run my device?
Running time = Battery capacity × η × DoD / Equipment power rating

"DoD" refers to the depth of discharge and "η" is the local inverter efficiency.
For the INFINITY 1300, both DoD and η are almost 90%.
As an example, if you use it to run a 500W heater, the run time will be: 1382Wh x 90% x 90% ÷ 500W ≈ 2.2hrs

Note:
1) The formula is not suitable for inductive loads with compressors, such as refrigerators, air conditioners, etc.
2) The above data is for reference only.
Can you use this without installing the app?
Yes, you can use Growatt INFINITY 1300 without instatlling the app.
Are battery generators worth it?
Yes, compared to gas powered generators and diesel generators, battery powered generators are safer, quieter and more environmentally friendly. From a long-term perspective, it is worth the investment. The battery generator can be used in outdoor activities and home backup, it is very convenient to carry and use, and requires no maintenance.
How long will a battery generator run for?
Usually it is between a few hours and 2 days, depending on the battery capacity and the total power of all the equipment you will be running.
Can a battery powered generator run a refrigerator?
Yes, obviously it can. Usually the wattage of the refrigerator is between 350-780. Growatt's battery-powered generator provides an output power of 1800W and a capacity of 1382Wh, which can support it to run stably for several hours.
Can you use a battery operated generator indoors?
Yes, but you need to buy a battery operated generator produced by a regular manufacturer. Traditional fuel generators can only be used outdoors, while battery operated generators are suitable for indoor use because they have no harmful gas emissions. Growatt battery generators adopt strict production quality control and testing, and use a battery management system (BMS) to enhance safety.
INFINITY 1300
200W Solar Panel
OUTPUT
4 x 120V~, 50/60Hz, Pure Sine Wave Max. 1800W, Surge Peak 3600W
2 X 5V/2.4A, 9V/2A,12V/1.5A, 18W Max.
2 x 5V/9V/12V/15V/20V, 5A, 100W Max.
GENERAL
16.5 x 9.1 x 11.3in (418.7 x 230 x 287mm)
Optimal Operating Temperature
ETL, FCC, IC,DOE, CEC, CA6