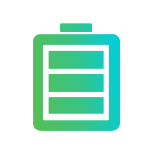 1512WH
Giant capacity for great storage of power
2000W
Output wattage for high power devices
12 Outlets
For all kinds of electric devices
2Hrs
Superfast charging speed
UPS
24/7 Reliable Backup Power
Buy With Extra $150 OFF Code: Gro150OFF
More Power To Power More
Up to 1512Wh
Battery Capacity
Up to 2000W
Power Output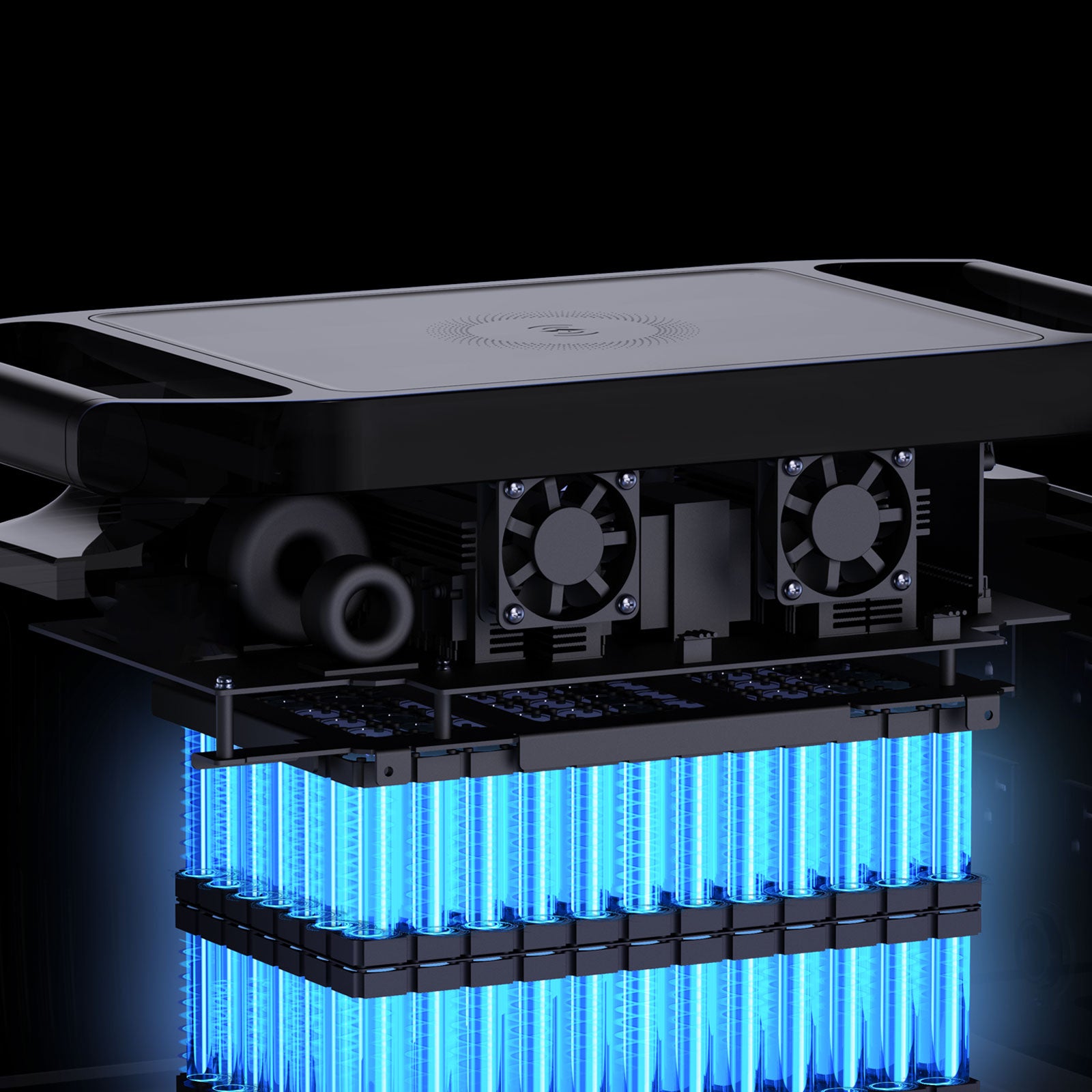 Wait less,
Experience More
800W Solar Input


Growatt Infinity 1500 is a powerful solar power generator that has a winning solar charging performance of up to 800W solar input.
Coming with Maximum Power Point Tracking (MPPT) technology, Infinity 1500 can effectively harvest the solar it collects with 99% solar power conversion efficiency. The fast solar charging doesn't just reduce your wait time, it gives you the power, the entertainment, and the freedom to live the off-grid life you dream of.
1500W AC Input


The embedded AC adapter inside the Infinity 1500 allows it to draw more power from your household outlet and charge the battery at a faster speed. Faster charging means less downtime and more freedom to use your power whenever you want. Only 2 hours of charging, and you are ready to go!

And the embedded AC adapter also eliminates the need to equipped with an additional heavy adapt. A simple cable would be all you need!
Other Features
To Look At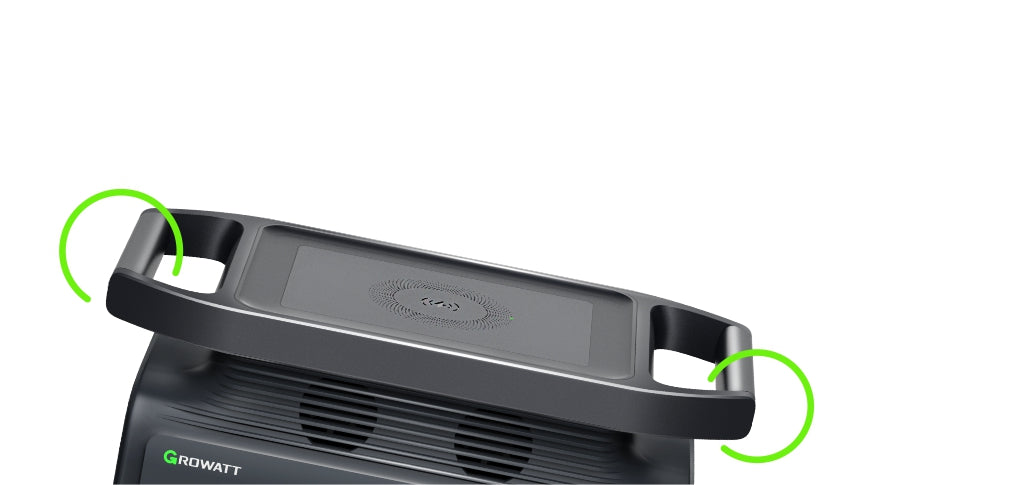 Portable
Lightweight &
Easy to Carry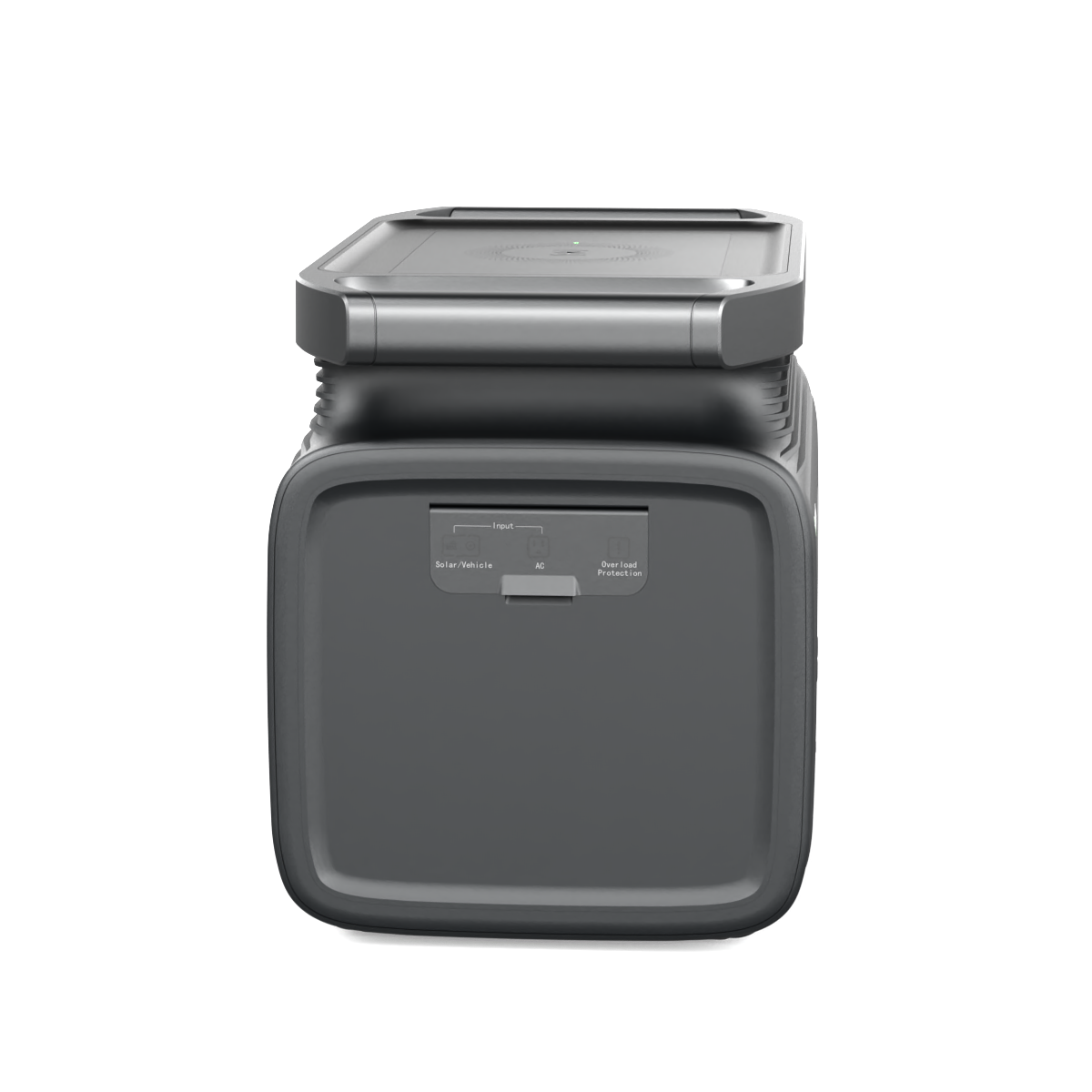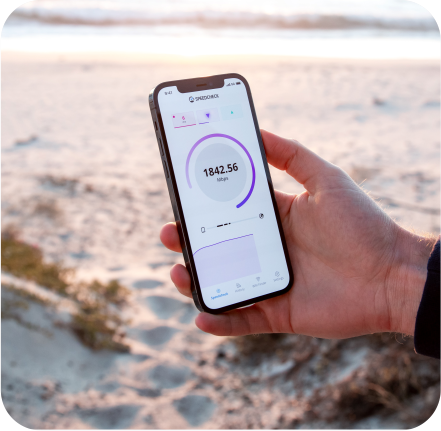 Green & Sustainable
No noise, No smell, No Harm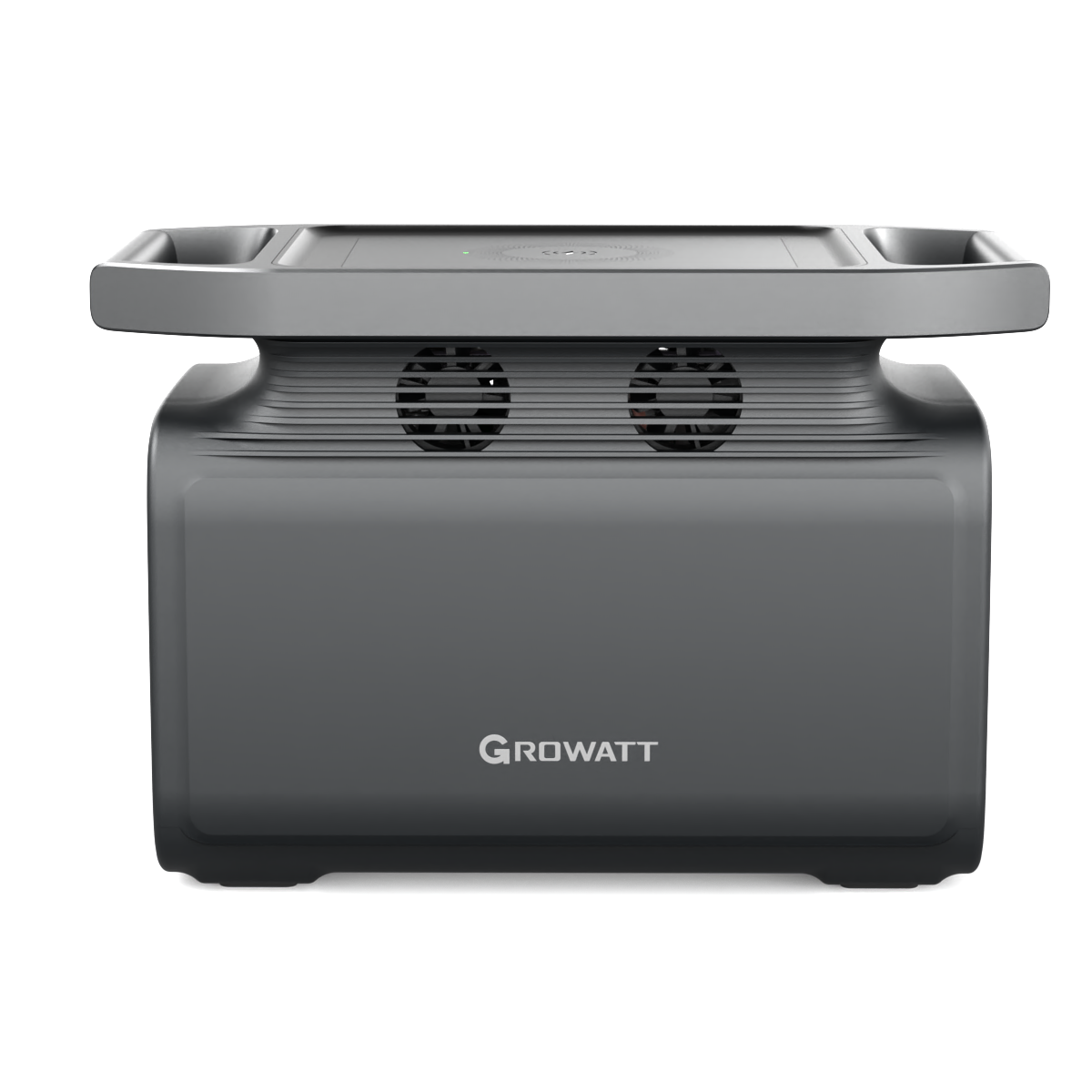 One Hub to Charge
All Your Devices
12
Devices
All can be taken care of!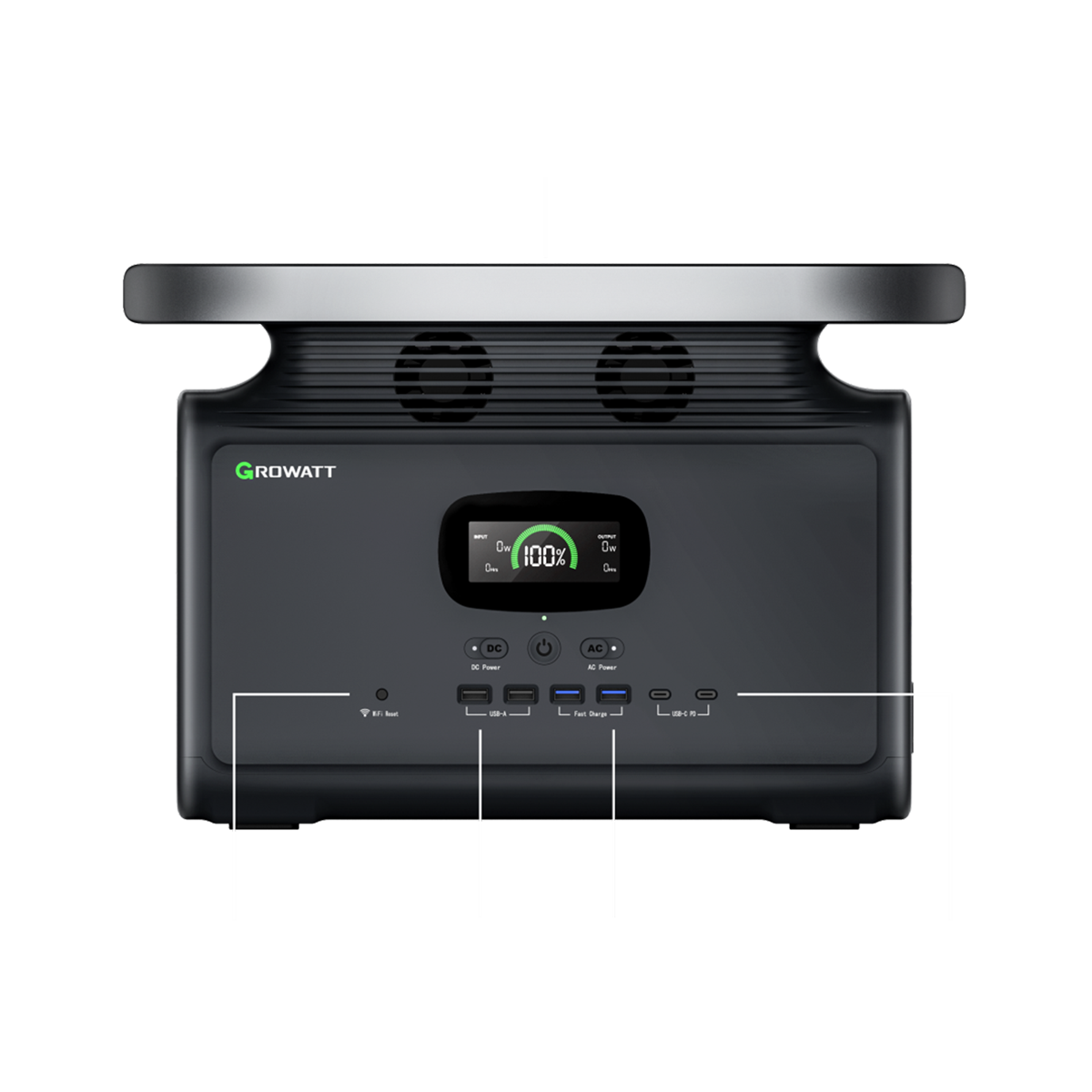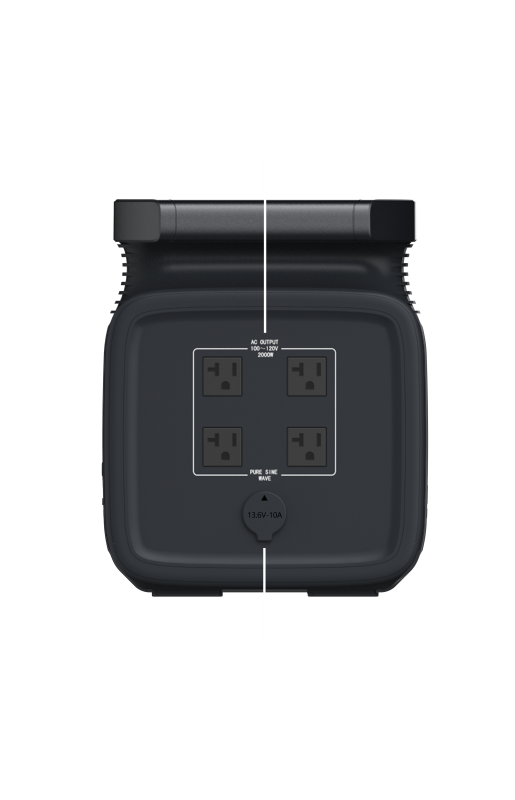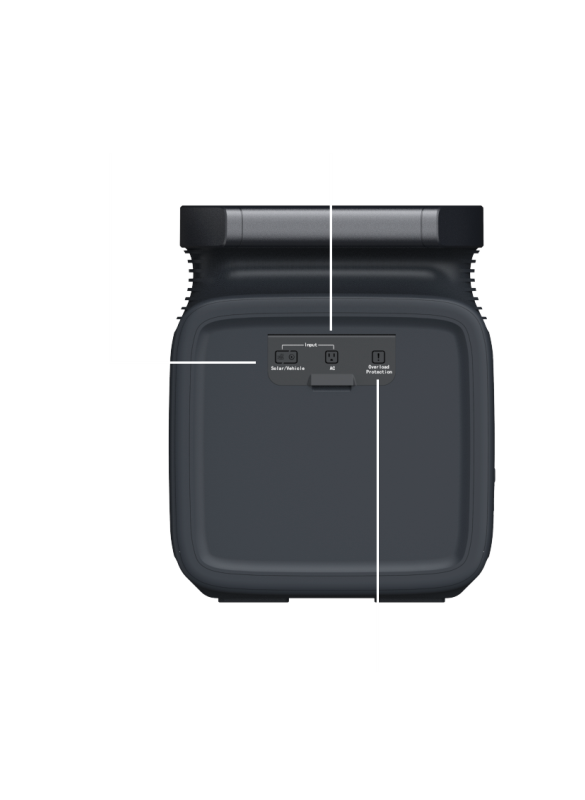 Solar/
Vehicle Input
Up to 800W
Off-Grid Life
Home Backup
Professional
For DIY Makers & Professionals Mobile Devices
(10W /101 Cycles)
Laptop
(50W /20.7 Hrs) Camera
(5W /98 Cycles)
Bluetooth Speaker
(20W /62 Hrs)
Hair Dryer
(2000W /37 mins)

Light Bulb
(30W /42.3 Hrs) Drone
(60W /20.7 Hrs)
CPAP
(65W /19.1 Hrs) Projector
(300W /4.2 Hrs) Electric Grill
(1200W /1.1 Hrs) Floor Lamp
(300W /4.2 Hrs)
Wifi Rooter
(25W /49.6 Hrs) TV
(200W /6.2 Hrs)
Refrigerator
(150W /8.3 Hrs)
Blender
(300W /4.2 Hrs)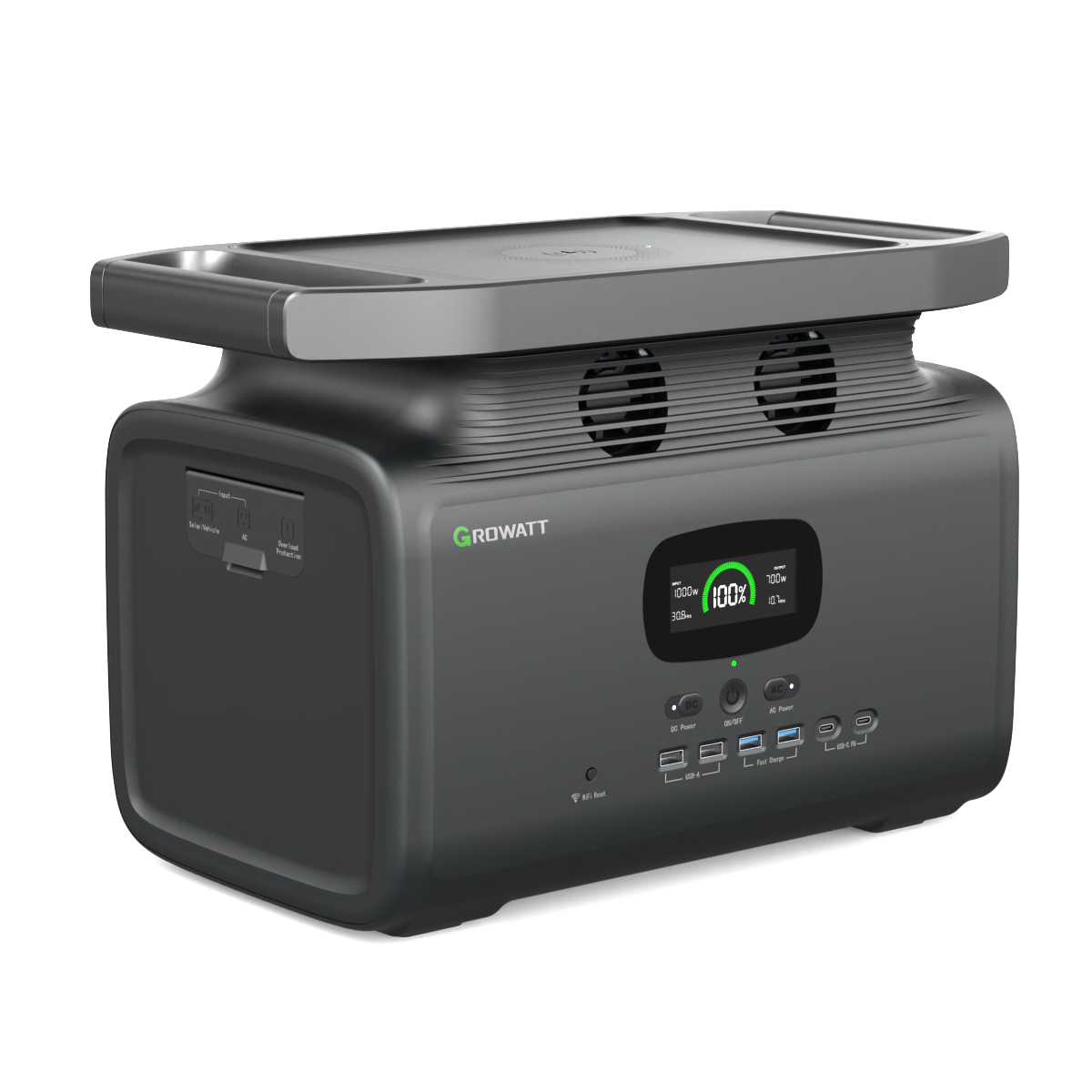 Microwave Oven
(1300W /57 mins) Electric Stove
(1200W /1.1 Hrs)
Air Conditioner
(1000W /1.25 Hrs) Air Fryer
(1500W /50 mins) Iron Cutting Machine
(1800W /42 mins)
Circular Saw
(1200W /1.1 Hrs) Barbecue Grill
(1800W /42 mins)
Portable Cloth Dyer
(1000W /1.25 Hrs)
Corded Drill
(1000W /1.25 Hrs) Grass Mower
(1200W /1.1 Hrs) Electric Guitar
(80W /15.5 Hrs) Studio Light
(300W /4.25 Hrs)
*Actual discharge time may vary depending on the actual power rating of the device.
Google Play
APP Store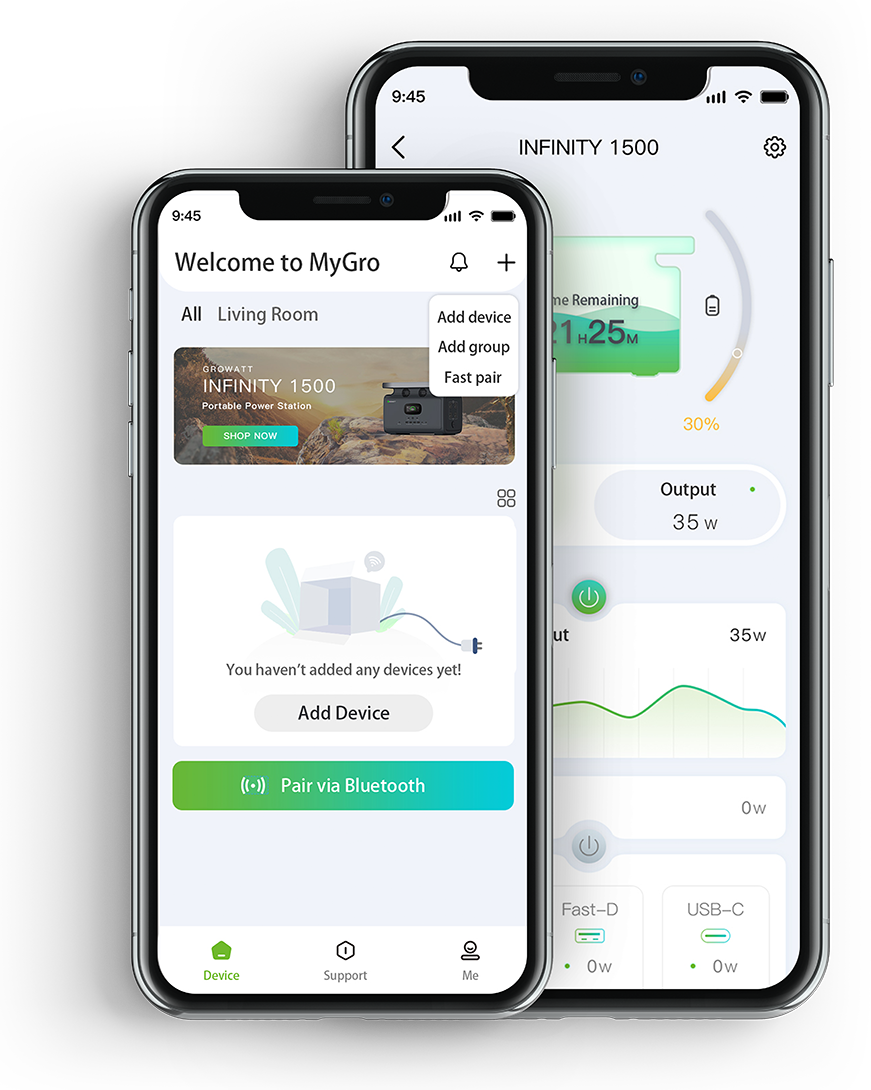 Green Power
in Your Hands
Off-grid life can also be "smart" and "modern"! With Growatt's myGro APP, you can remotely access your device at any time, understand your charging and discharging status, turn your power on/off anywhere, etc. You can also set different charge and discharge times and efficiency levels to choose more power or longer battery life depending on your environment and purpose, making Infinity 1500 a truly "green power in your hands". Battery Capacity
1512Wh
Battery Chemistry
Lithium-ion
Power
1800W (Standard)
2000W (Max.)
Max. AC Input
1500W (Fully charged in 2 Hrs)
Max. Solar Input
800W (Fully charged in 2.5 Hrs)
No. of Outlets
12
DC Outlets
2 x USB-A
2 x Fast Charge USB-A
2 x USB-C PD 60W
1 x Cigarette Lighter
1 x Wireless Charging
AC Outlets
4 x AC Outlets
Battery Life Cycle
800 cycles to 60%
Dimensions
16.5 x 9.1 x 11.3in 
(418.7 x 230 x 287mm)
Weight
36.4lbs (16.5kg)
Warranty
2 years
Buy With Extra $150 OFF Code: Gro150OFF